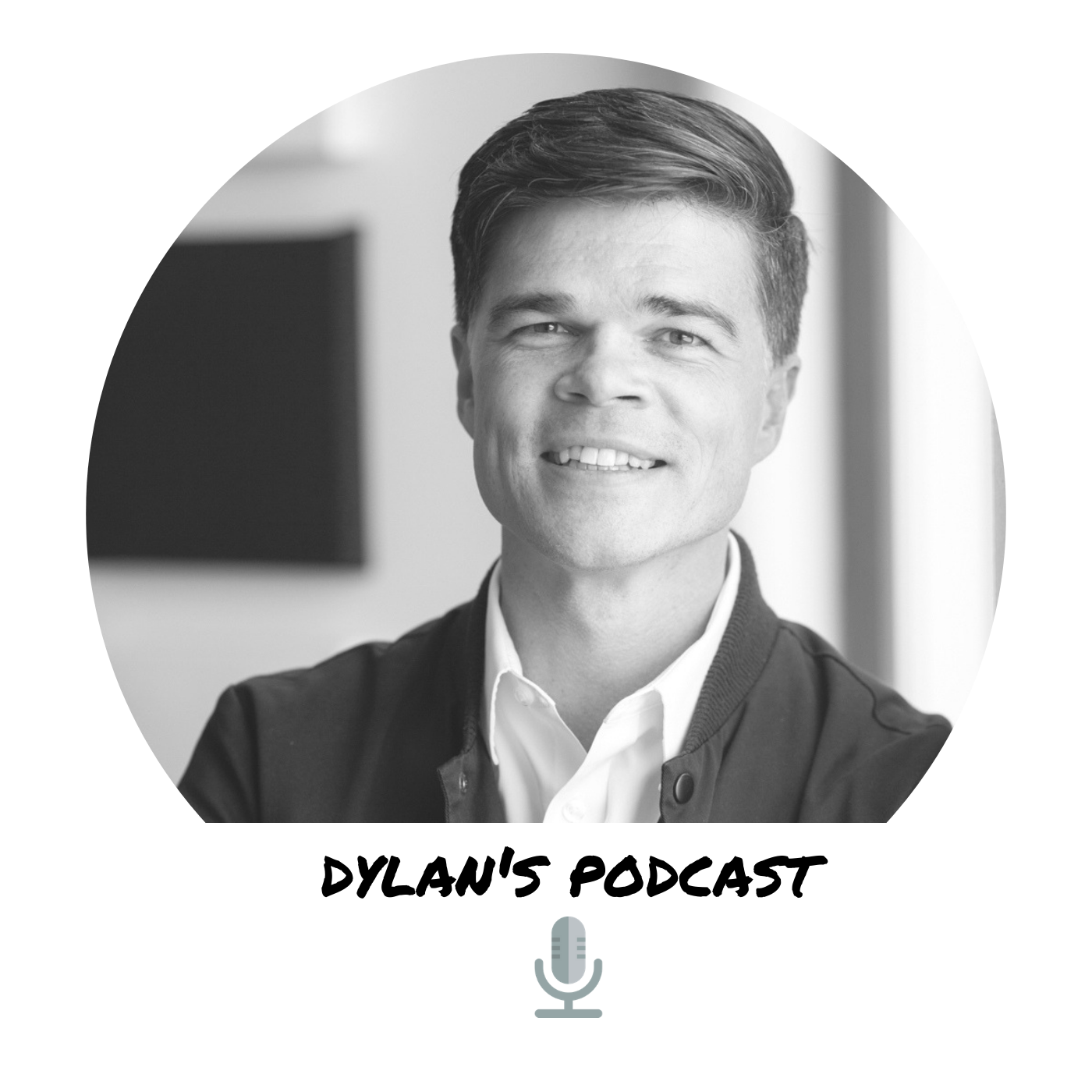 Want to hear simple and practical ideas and opinions about business and entrepreneurship? After 20 years of working with entrepreneurs and business owners Dylan has lots to share. As the founder of Bridge Capital with a background in finance and technology he has made his own mistakes and doesn't pull any punches when it comes to sharing his thoughts and opinions. This podcast is meant to inspire and encourage entrepreneurs.
Episodes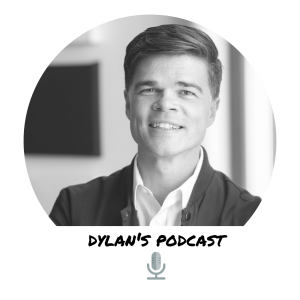 Tuesday Jul 12, 2022
Tuesday Jul 12, 2022
Buying a business is an exciting opportunity. Many small business owners (baby boomers in particular) do not have an exit plan for how they will sell, wind down or walk away from their business. If you want to take the first step towards business ownership or want to grow your existing business, this episode will help you with the basics. Discover how to find a prospective business and begin a conversation with the owner. Learn how to create a baseline for a potential transaction that will ultimately help you structure a deal.
Watch this episode on YouTube:
Cash Flow Quadrant for Business Owners
Want to chat? Book a time: http://bit.ly/2rdDto2
Follow Dylan on Twitter:
@dylangallagher
Connect with dylan on LinkedIn at: