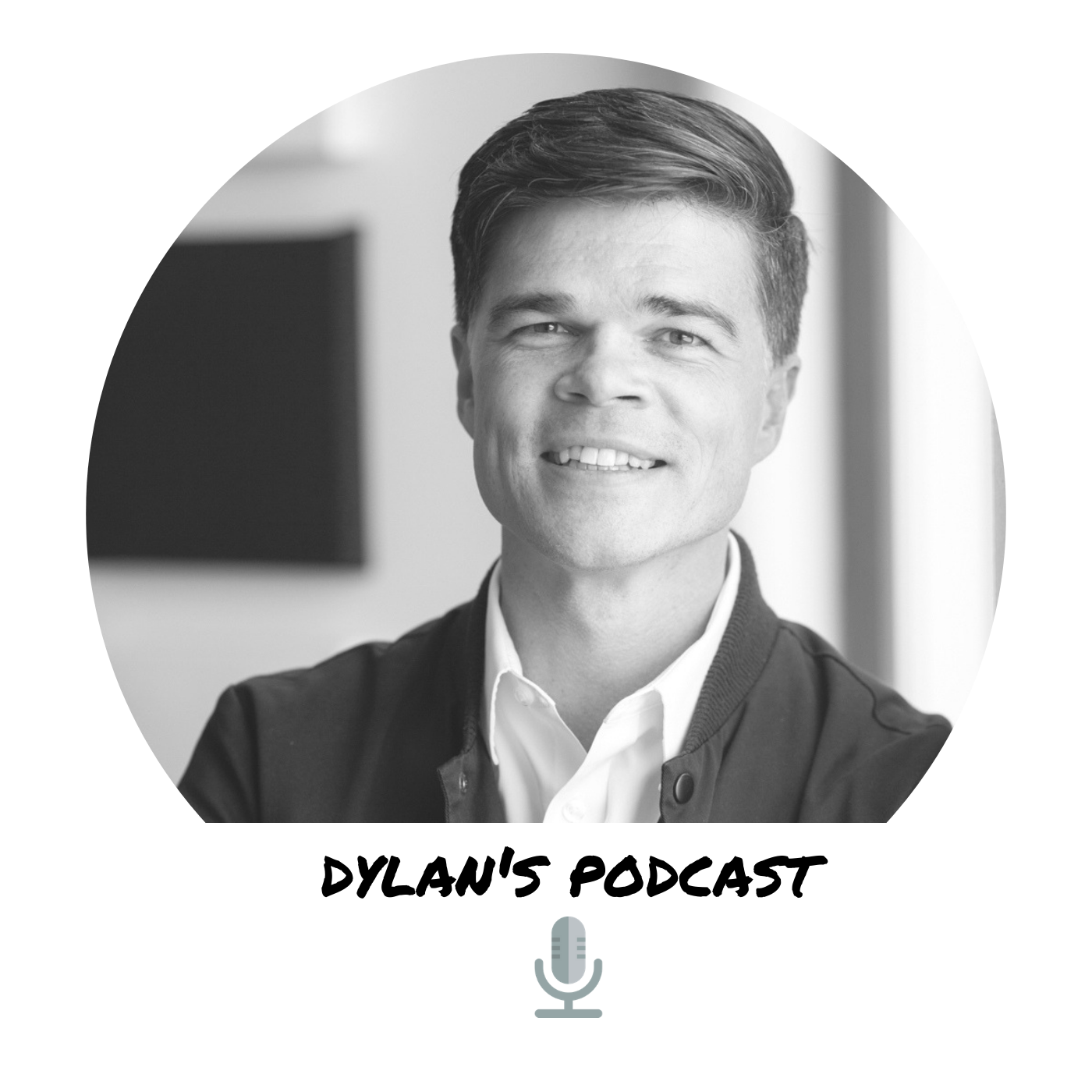 Want to hear simple and practical ideas and opinions about business, cash flow and investing? After 20 years of working with entrepreneurs and business owners Dylan has lots to share. As the founder of Bridge Capital with a background in finance and technology he has made his own mistakes and doesn't pull any punches when it comes to sharing his thoughts and opinions. This podcast is meant to inspire and encourage entrepreneurs.
Episodes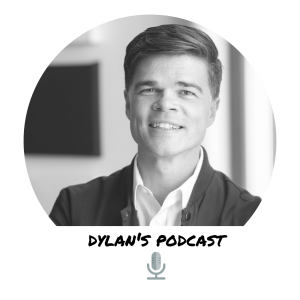 Wednesday Jul 13, 2022
Wednesday Jul 13, 2022
Buying a business is exciting, especially if you don't need to write a check for it upfront. Many small business owners are more concerned about how they will untangle themselves from their business than how much money they will make from a sale. Using sweat equity and your knowledge and experience, you may be able to structure a deal to purchase a business that requires very little cash. Discover how you can address the needs of a prospective seller by being creative with the terms you offer and the investment you make. Successfully purchasing a business is more about the art of the deal than the numbers involved.
Watch this episode on YouTube:
Cash Flow Quadrant for Business Owners
Want to chat? Book a time: http://bit.ly/2rdDto2
Follow Dylan on Twitter:
@dylangallagher
Connect with dylan on LinkedIn at: