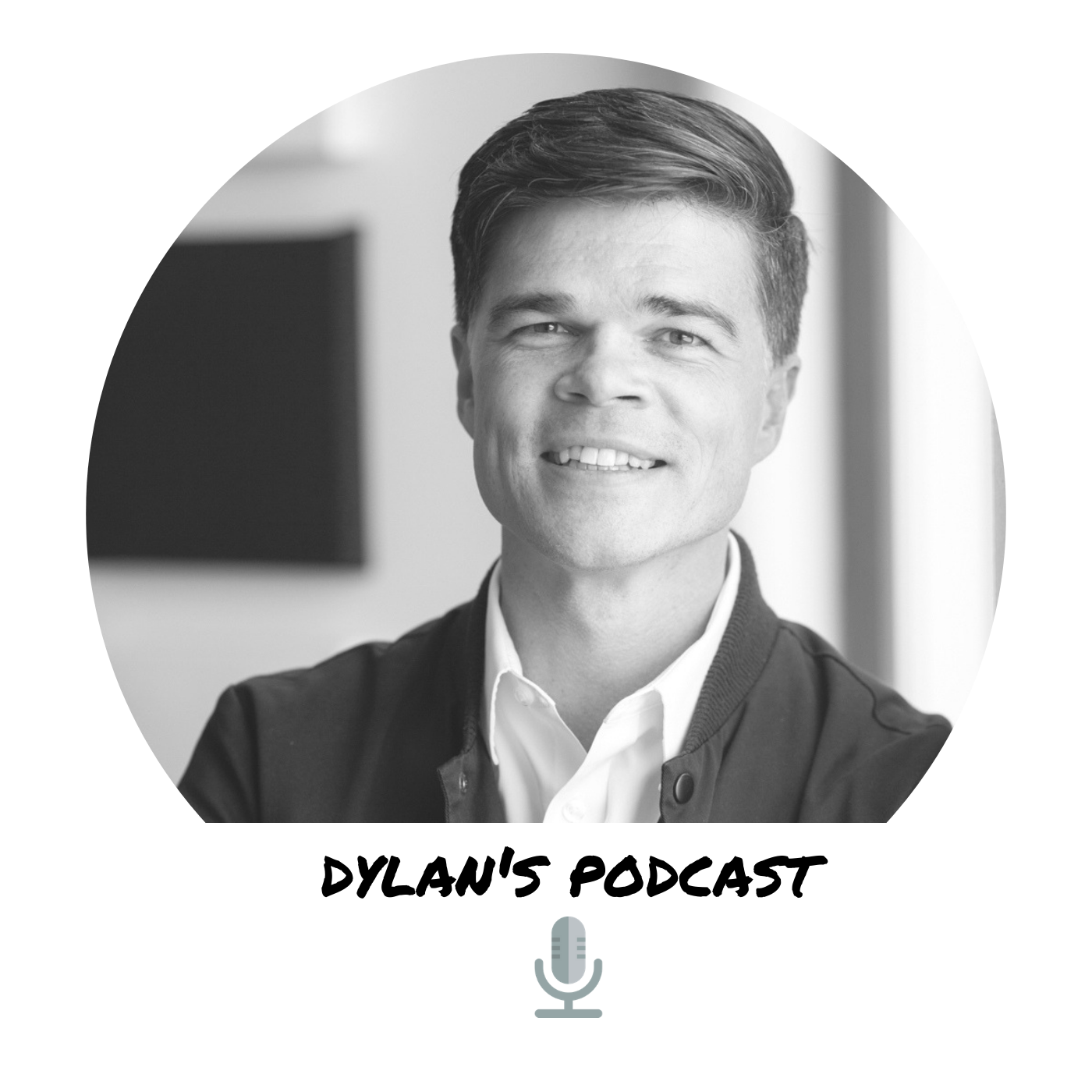 Want to hear simple and practical ideas and opinions about business, cash flow and investing? After 20 years of working with entrepreneurs and business owners Dylan has lots to share. As the founder of Bridge Capital with a background in finance and technology he has made his own mistakes and doesn't pull any punches when it comes to sharing his thoughts and opinions. This podcast is meant to inspire and encourage entrepreneurs.
Episodes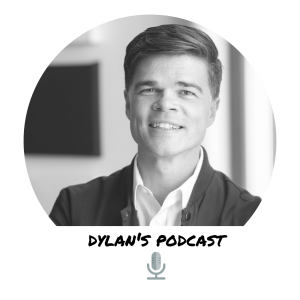 Wednesday Aug 03, 2022
Wednesday Aug 03, 2022
Doing ten things at 10% does not equal 100% - it equals 10%. Doing one thing at 100% that doesn't need to be done does not equal 100% - it equals 0%. Many business owners fall somewhere along the spectrum of being partially involved in many things or wholly involved in unimportant things. The quality of a business owner's goals will determine their effectiveness in meeting them. A business owner will get under-involved in many things or over-involved in a few things because they do not have well-defined goals or do not have a good understanding of where their business needs to focus. The very nature of business is change, and a business owner needs to focus on the tasks and opportunities that will significantly impact their company. Business owners get pulled in many different directions daily, and there is no shortage of activities to spend time on. The key to getting 100% out of your business is to focus on activities that will make the most considerable difference in your company.
Watch this episode on YouTube:
Cash Flow Quadrant for Business Owners
Want to chat? Book a time: http://bit.ly/2rdDto2
Follow Dylan on Twitter:
@dylangallagher
Connect with dylan on LinkedIn at: