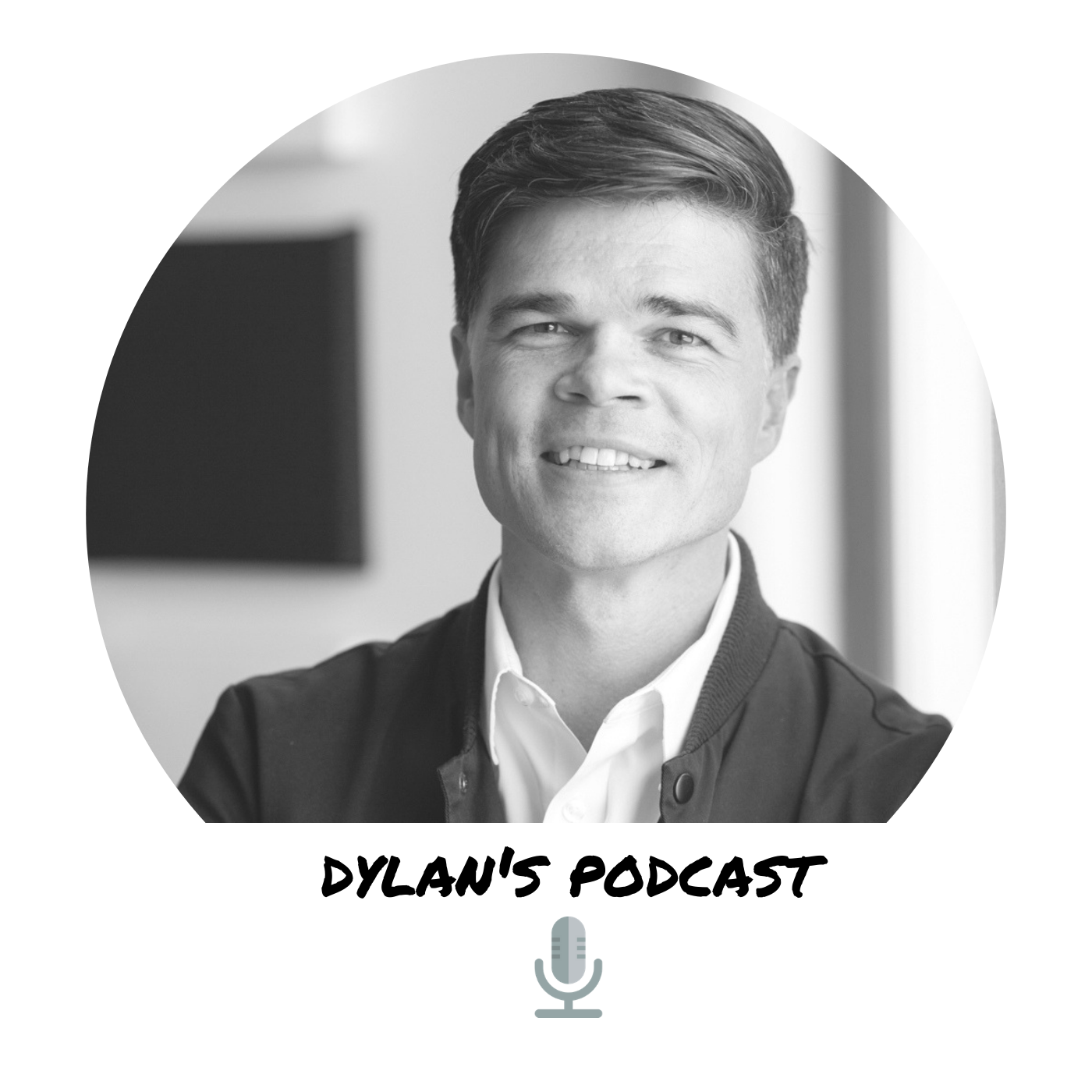 Want to hear simple and practical ideas and opinions about business, cash flow and investing? After 20 years of working with entrepreneurs and business owners Dylan has lots to share. As the founder of Bridge Capital with a background in finance and technology he has made his own mistakes and doesn't pull any punches when it comes to sharing his thoughts and opinions. This podcast is meant to inspire and encourage entrepreneurs.
Episodes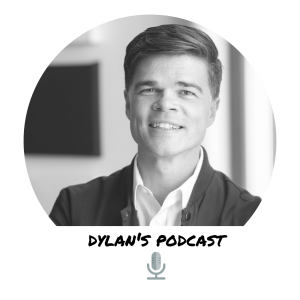 Tuesday Jul 05, 2022
Tuesday Jul 05, 2022
The logic is simple. Whatever you did to get to where you are now will not be enough to get you where you want to be. If you started, bought or took over a business and had a particular set of skills, those skills will not get you to where you want to be. You are already at the place where your skills can take you. To move forward, you need to invest in yourself if you're going to unlock more cash from your business. Think of it this way: The money your business generates today results from what you know today. Therefore, if you want to create more cash, you must invest yourself. You are arguably generating the best result you can with what you know. There is no way to earn a return without investing. Investing in yourself so you can support your business is the key to unlocking more cash. Said a different way, investing in yourself will not produce less money in your business, so why not make an investment and see what happens.
Tune in today to discover how you can unlock cash in your business.
Watch this episode on YouTube:
Cash Flow Quadrant for Business Owners
Want to chat? Book a time: http://bit.ly/2rdDto2
Follow Dylan on Twitter:
@dylangallagher
Connect with dylan on LinkedIn at: 
https://www.linkedin.com/in/gallagherdylan