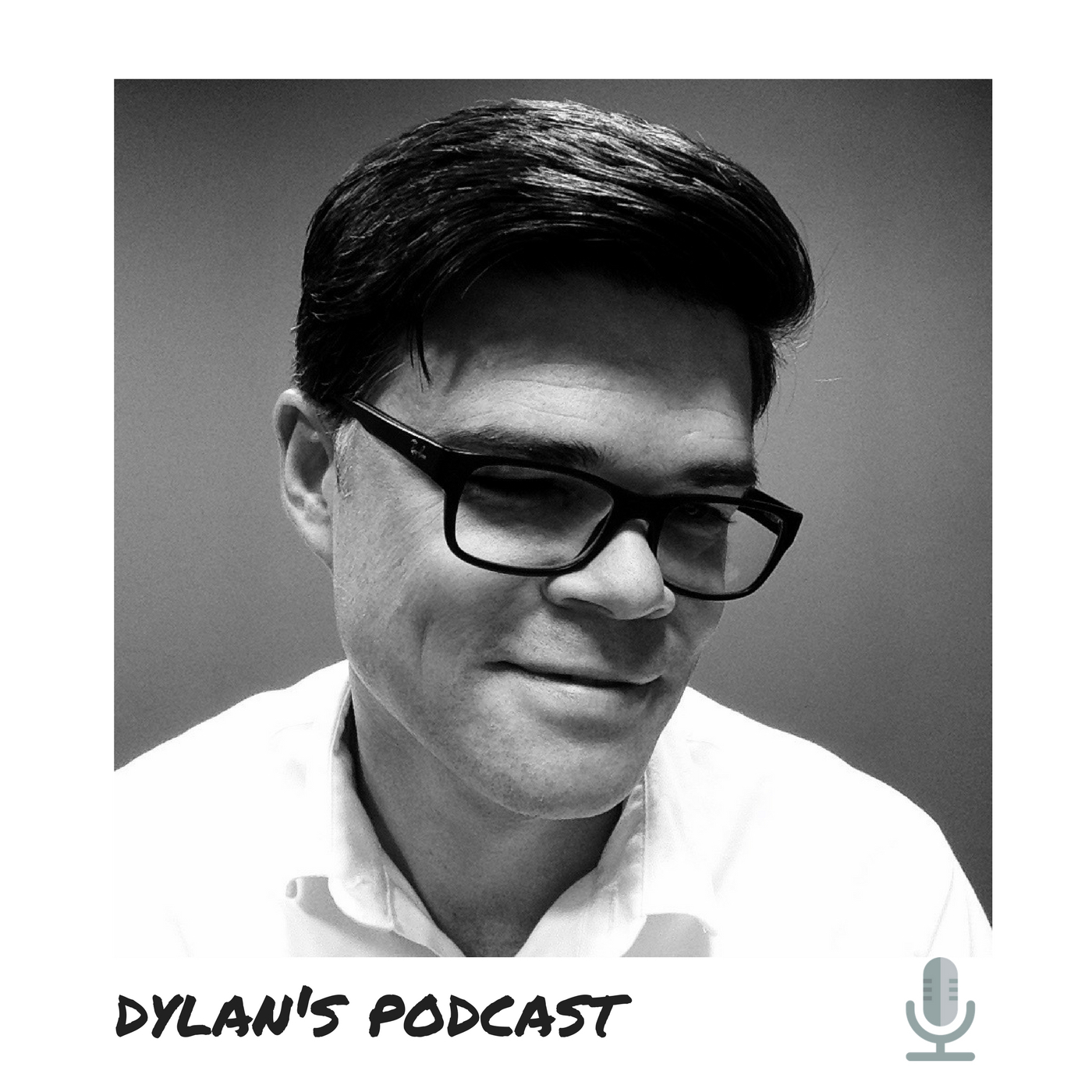 It's been 2 weeks - have you forgotten your goals yet?
Jan 17th, 2016 by dylan's podcast
Many bloggers and podcasters are talking about setting goals and I figured I would jump right in with some thoughts of my own. I waited a few weeks before publishing this as I know that entrepreneurs often good intentions but can get easily distracted. I was reminded of this as I was having dinner with my wife at the end of the year while we were reviewing last years' goals and setting new ones for the coming year. We joke about only hitting 50% of what we set out to do which lead to a conversation about why we set them in the first place. We discussed the two basic options that entrepreneurs (and people in general) have: 1) set some goals or 2) do not set some goals. What is the best outcome that can be produced from each of those options?
YouTube: http://bit.ly/2EsyDIZ
Facebook: http://bit.ly/2ntaWI7
LinkedIn: www.linkedin.com/in/gallagherdylan
Share
|
Download