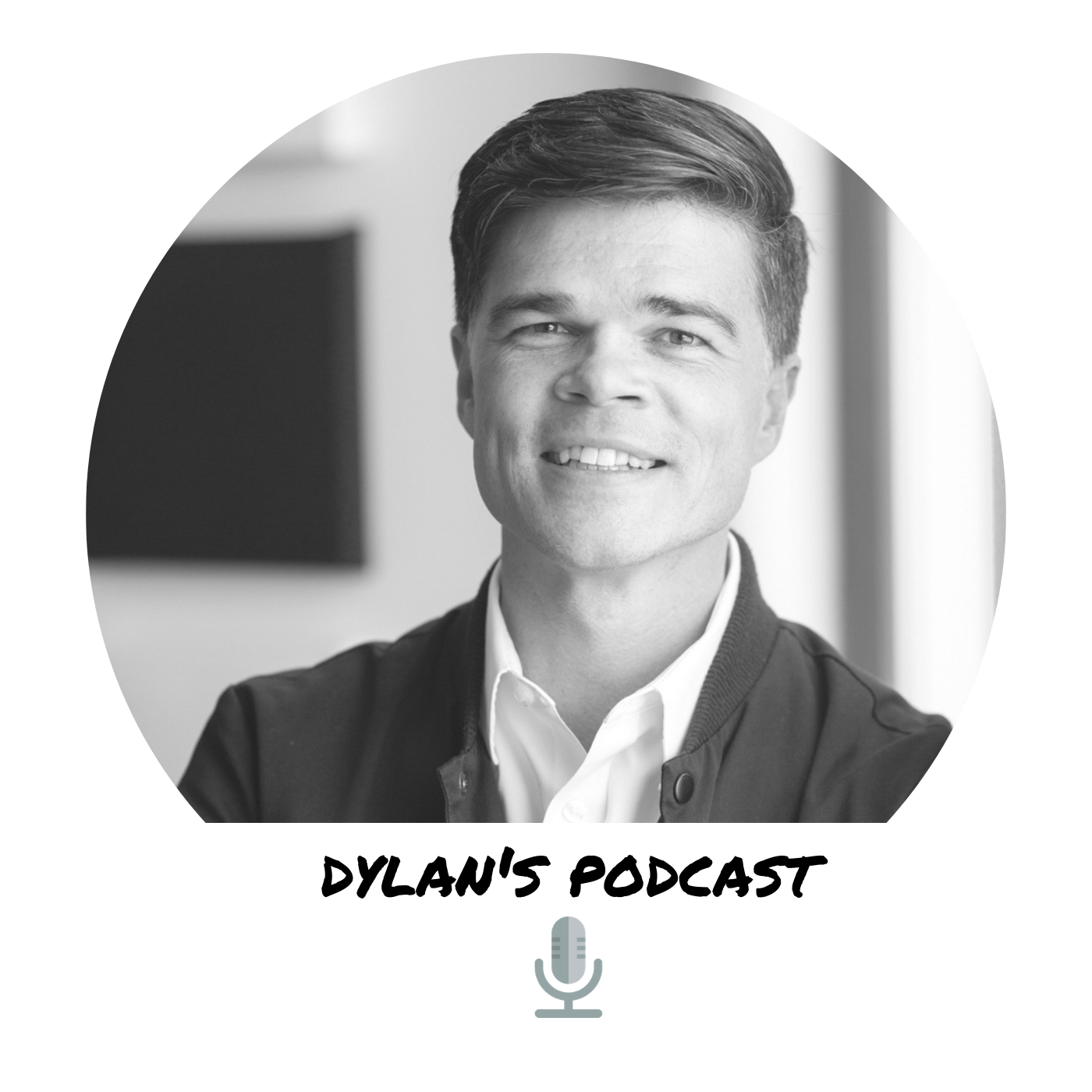 It's happening to Netflix (is it happening to your business?)
Apr 21st, 2021 by dylan's podcast
Netflix was punished this week as a result of a slowdown in subscriber growth. Investors are interpreting the slowdown as a sign that maybe Netflix's competition is taking revenue away from them. Tune in today as Dylan walks through some things to think about if your business isn't winning.
What is the value of your business?
Find out now at: www.mlenow.com
Click here for "What is your business worth? Episode 1"
----------------------------------------------
Connect with Dylan on LinkedIn at: 
https://www.linkedin.com/in/gallagherdylan
dylan's blog:
https://dylangallagher.wordpress.com
dylan's vlog:
https://www.youtube.com/c/DylanGallagherVlog
* music by Cade Gallagher www.soundcloud.com/cadegallaghermusic
Share
|
Download