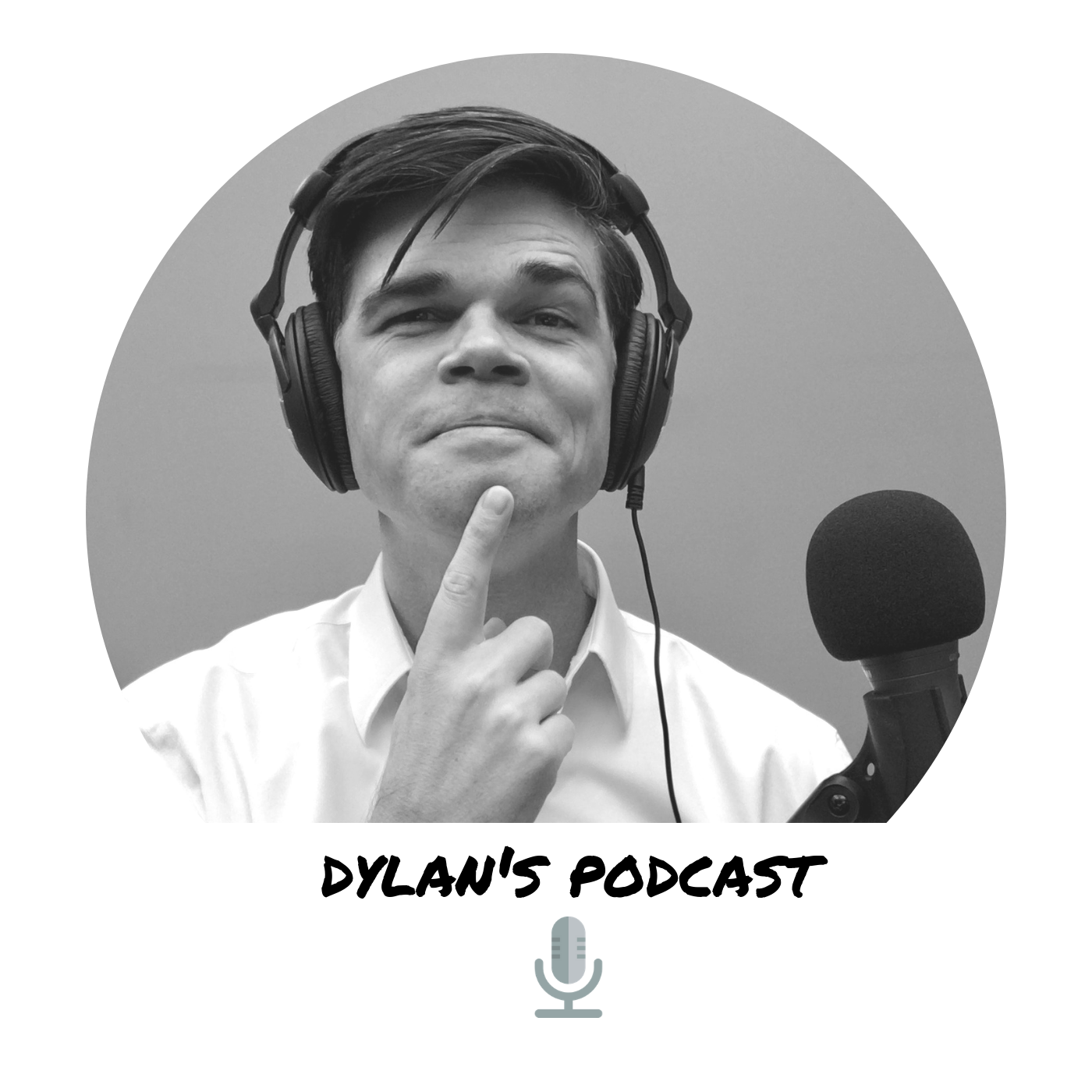 "How does your business make money? Are you sure?"
This question always catches unsuspecting entrepreneurs off guard but also creates a great conversation that can lead to new ideas for solving problems and taking advantage of opportunities. Many businesses focus on the product or service that they offer to the marketplace and not necessarily the problem they are solving. Common logic says that if you are the best provider of a product or service in the market that your business should be the market leader. But is this true? What makes a great product or service? The secret to every great business is that it understands the problem it is solving not the product or service it is providing. You may think this is a nuanced difference but it really isn't. In fact, two businesses offering the exact same product or service may have two different problems they are solving. The key to profitability is being able to understand the problem that your customers or clients are paying your business to solve.
Read the blog here: https://dylangallagher.wordpress.com/2018/11/27/the-secret-to-every-great-business/
LinkedIn: http://www.linkedin.com/in/gallagherdylan
"music: Point Blank - Not The King" 
Share
|
Download