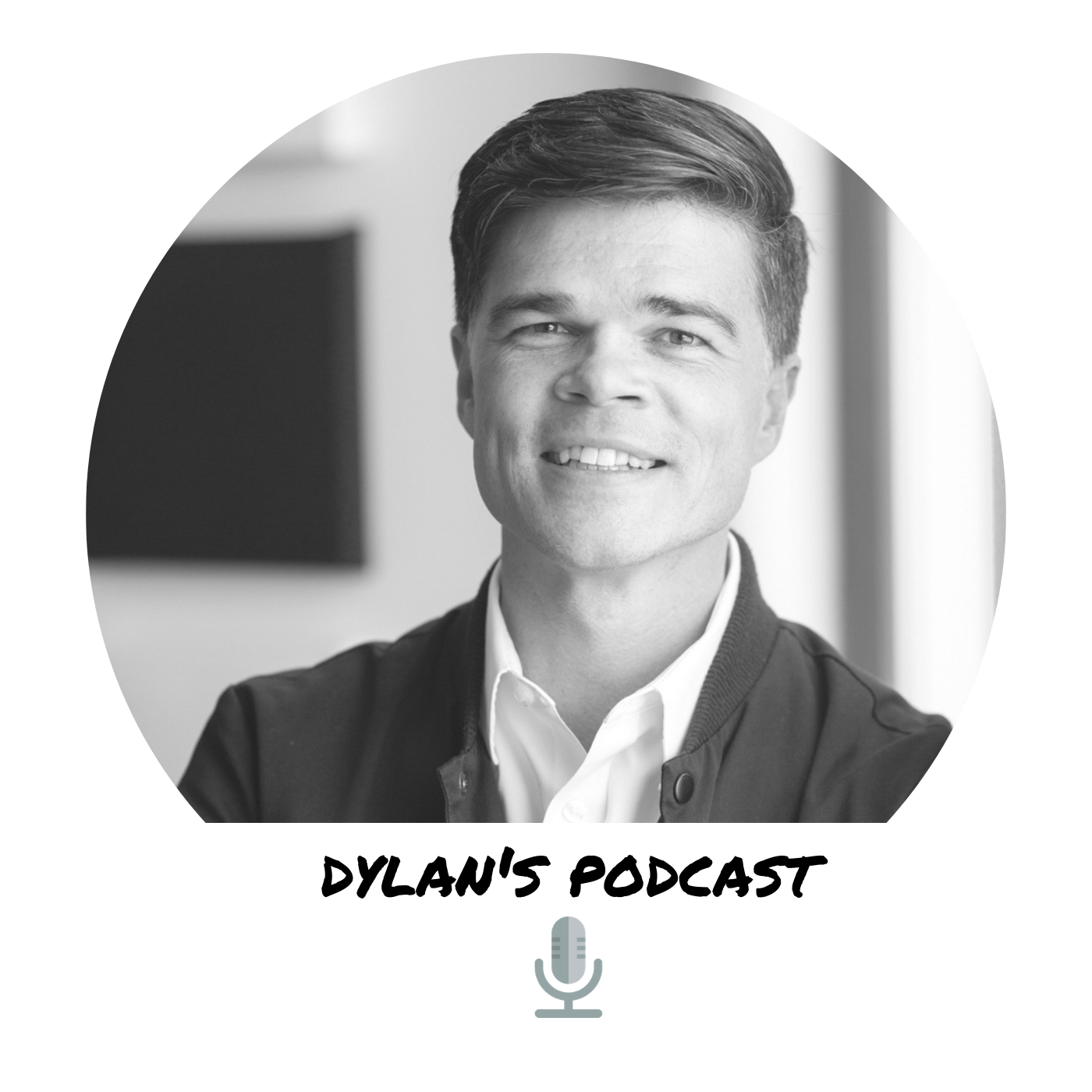 Click here for the YouTube video
What is your business worth? In this episode, Dylan Gallagher breaks down the value of a small business that may be a part-time job, side hustle or part-time gig.
Here are the Balance Sheet details:
$49,663 Assets
$23,231 Liabilities
$26,431 Equity
Here are the Profit and Loss details:
$50,292 Revenue
$42,959 Cost of Goods (COGS)
$7,333 Gross Margin
$16,053 Expenses
($8,720) Net Profit
Listen now and discover how you can increase the value of your business.
What is the value of your business? Find out now at https://www.mlenow.com​
----------------------------------------------
Connect with Dylan on LinkedIn at: 
https://www.linkedin.com/in/gallagherdylan
dylan's blog:
https://dylangallagher.wordpress.com
dylan's vlog:
https://www.youtube.com/c/DylanGallagherVlog
Share
|
Download