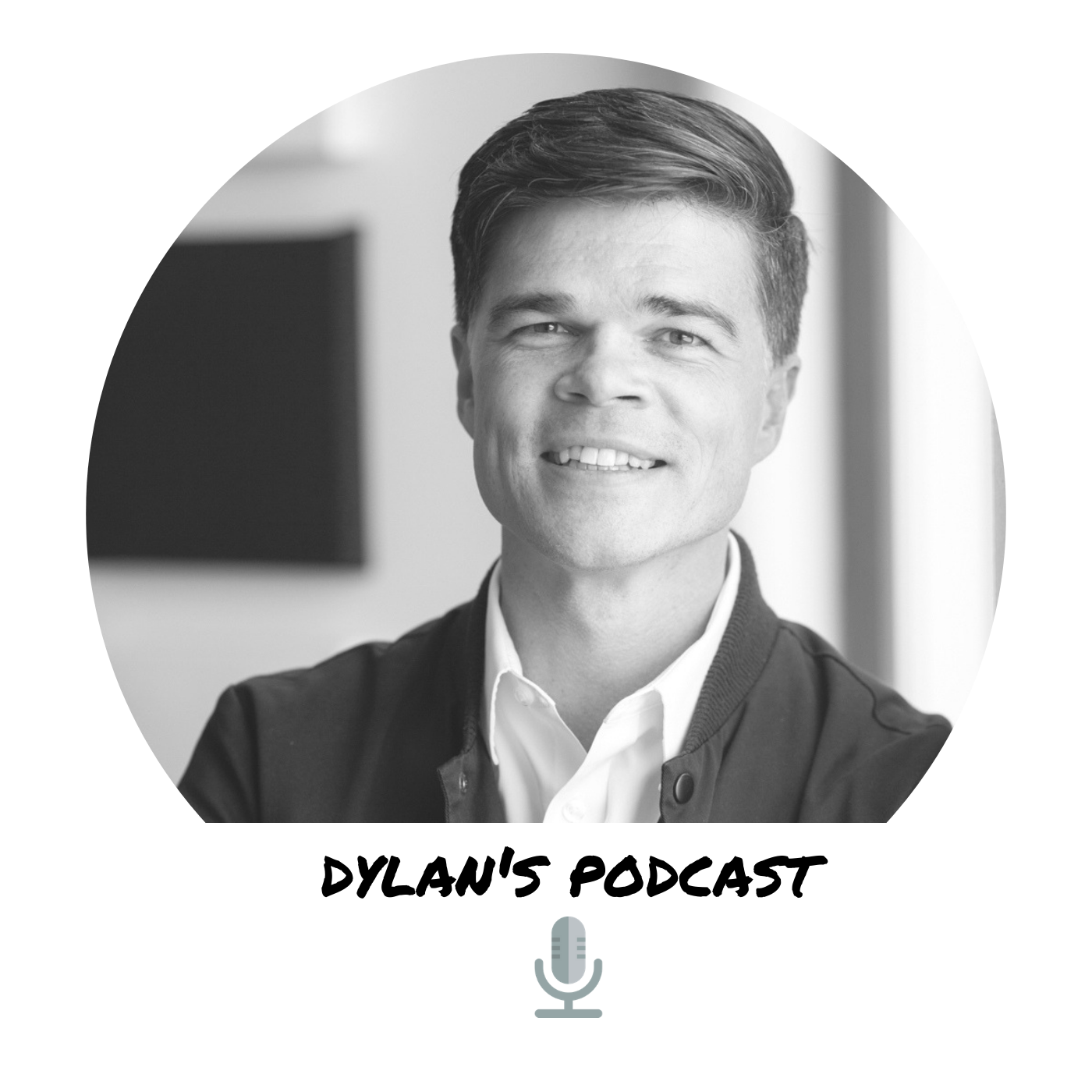 Want to hear simple and practical ideas and opinions about business and entrepreneurship? After 20 years of working with entrepreneurs and business owners Dylan has lots to share. As the founder of Bridge Capital with a background in finance and technology he has made his own mistakes and doesn't pull any punches when it comes to sharing his thoughts and opinions. This podcast is meant to inspire and encourage entrepreneurs.
Episodes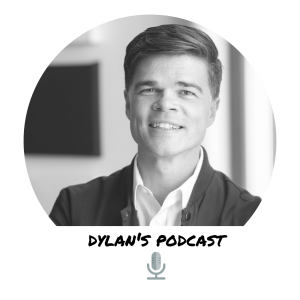 Monday Jul 04, 2022
Monday Jul 04, 2022
Running a business and generating cash is tough. I am often asked, "what should business owners invest in" once they have made it out of the Struggling Quadrant. The most popular leading answer I receive is real estate, real estate and real estate. There is a common belief amongst business owners suggesting that owning the real estate their business operates out of is an excellent investment and use of their cash flow. In this blog entry, I will provide a different perspective that I believe provides a better return on cash compared to owning real estate. In my experience, I have learned the hard way that the best investment returns result from unlocking value in my business.
Tune in today to learn where you should invest if you are a business owner.
Watch this episode on YouTube:
Cash Flow Quadrant for Business Owners
Want to chat? Book a time: http://bit.ly/2rdDto2
Follow Dylan on Twitter:
@dylangallagher
Connect with dylan on LinkedIn at: 
https://www.linkedin.com/in/gallagherdylan