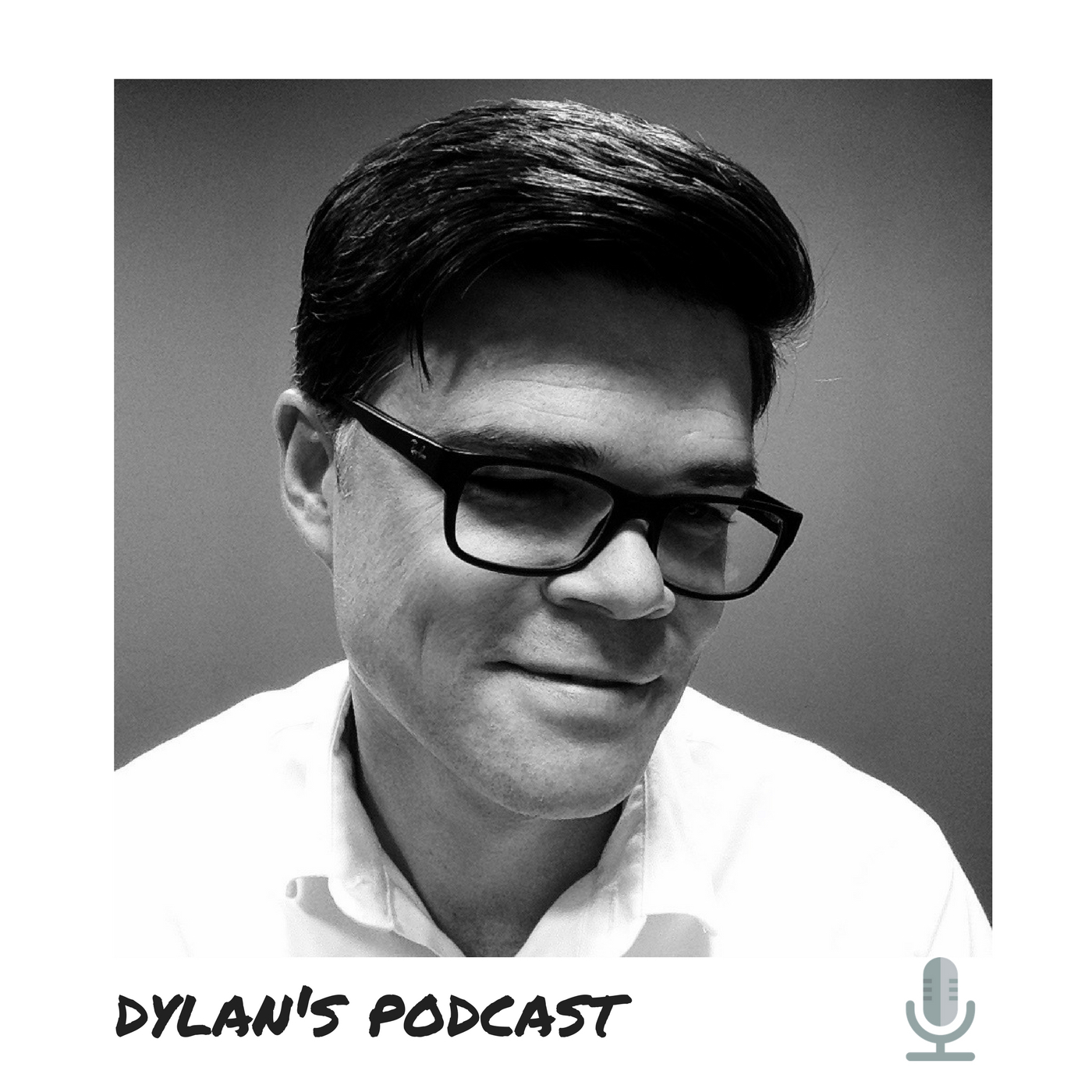 "If you don't know where you are going you'll end up some place else" as said by Yogi Berra and used in different variations in almost every business book or self help book. There can be truth in common sayings and any quote or wisdom about getting where you plan to be even if you have no plan is more than half true. It is 100% true. Every business will end up exactly where it plans to be. In the face of no plan a business will do fine during a good market and will be in trouble during bad market. To the extent that a business knows what its goal or destination is, it will be able to grow and survive during good and bad times in the market. For many small and medium sized businesses the "goal" can often be one of survival with no long term hopes or ambition. This is unfortunate because I believe many businesses fail due to their lack of planning and goal setting. My own experience teaches me this as does twenty years of working with entrepreneurs and business owners that have found themselves in need of financial help.
What's the goal for your business? Listen now because you might be surprised by what you discover.
Watch on YouTube: https://youtu.be/IwM3Q1fOu6M
Facebook: http://bit.ly/2ntaWI7
LinkedIn: www.linkedin.com/in/gallagherdylan
"music by Joakim Karud https://soundcloud.com/joakimkarud"
Share
|
Download