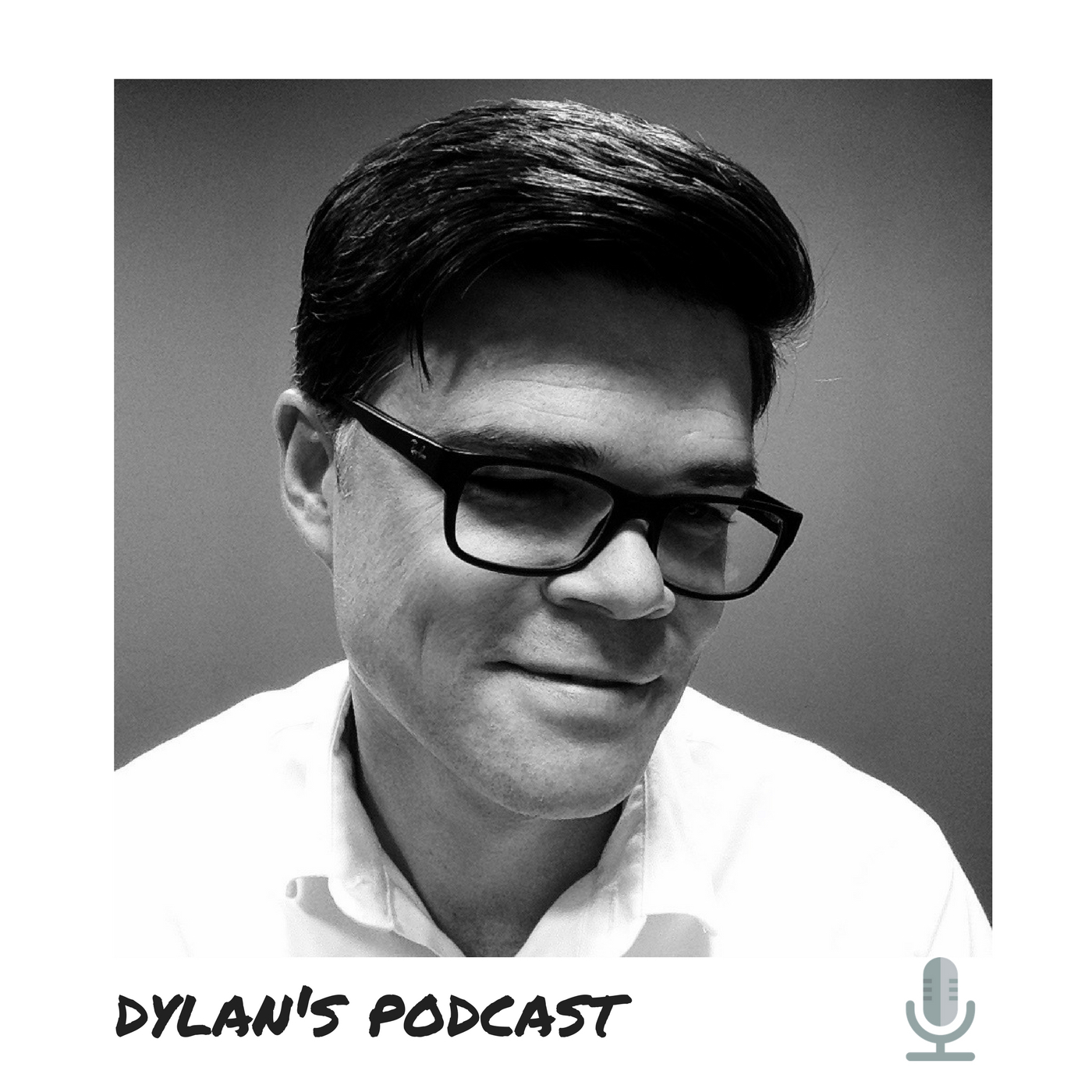 Where can you find money to grow your business?
May 19th, 2017 by dylan's podcast
Growing a business means different things to different people. Some businesses grow unintentionally due to demand for their product or service while others grow intentionally a result of executing on a plan. In either case a business needs money to grow and its not always obvious where the money can be found. There is money available from numerous sources to help you grow your business but you have to understand where to find it and what the trade offs are.
Where will you find money to grow your business? Listen now because you might be surprised by what you discover.
Watch this episode on YouTube: https://youtu.be/s28WP6timjo
Facebook: http://bit.ly/2ntaWI7
LinkedIn: www.linkedin.com/in/gallagherdylan
"music by Joakim Karud https://soundcloud.com/joakimkarud"
Share
|
Download