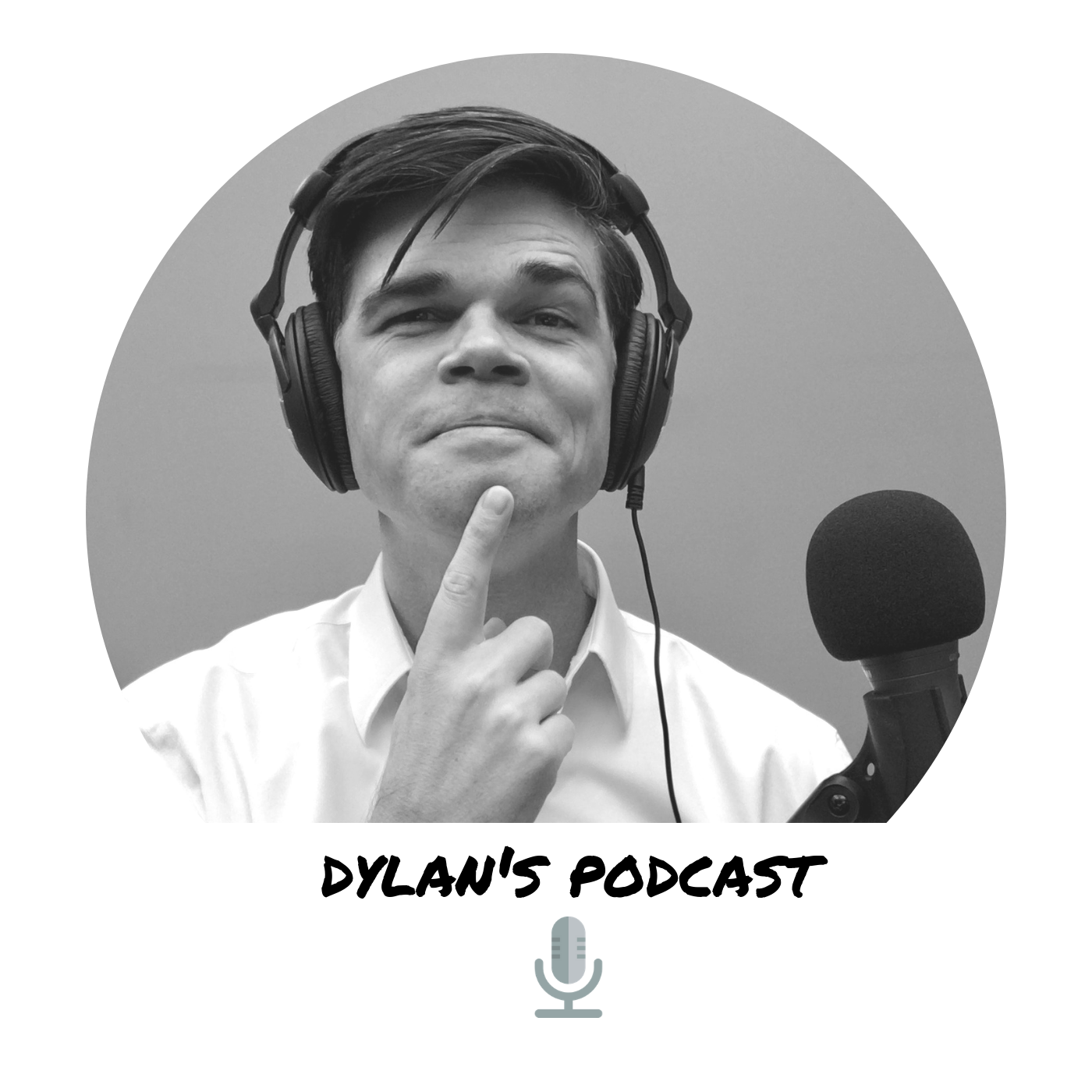 1 mistake every entrepreneur is guaranteed to make
Oct 30th, 2018 by dylan's podcast
"So what you're telling me is that we have never made money?"
This was an actual statement from an actual entrepreneur that was not happy with our conversation. Everything I was saying was not making sense to an entrepreneur that had money in the bank, a house, cars and investments all paid for by his business. The problem was his business had never actually made any money. The business owed more to creditors that it was expecting to receive from customers and had negative equity on its balance sheet. Basically, all the personal wealth that this entrepreneur had was from the creditors in his business including the government, vendors and his bank. Cash flow does not mean profit and this entrepreneur was about to discover how big a hole he had dug.
Read the blog here: https://dylangallagher.wordpress.com/2018/10/30/1-mistake-every-entrepreneur-is-guaranteed-to-make/
LinkedIn: http://www.linkedin.com/in/gallagherdylan
"music: City - Ikson" 
Share
|
Download