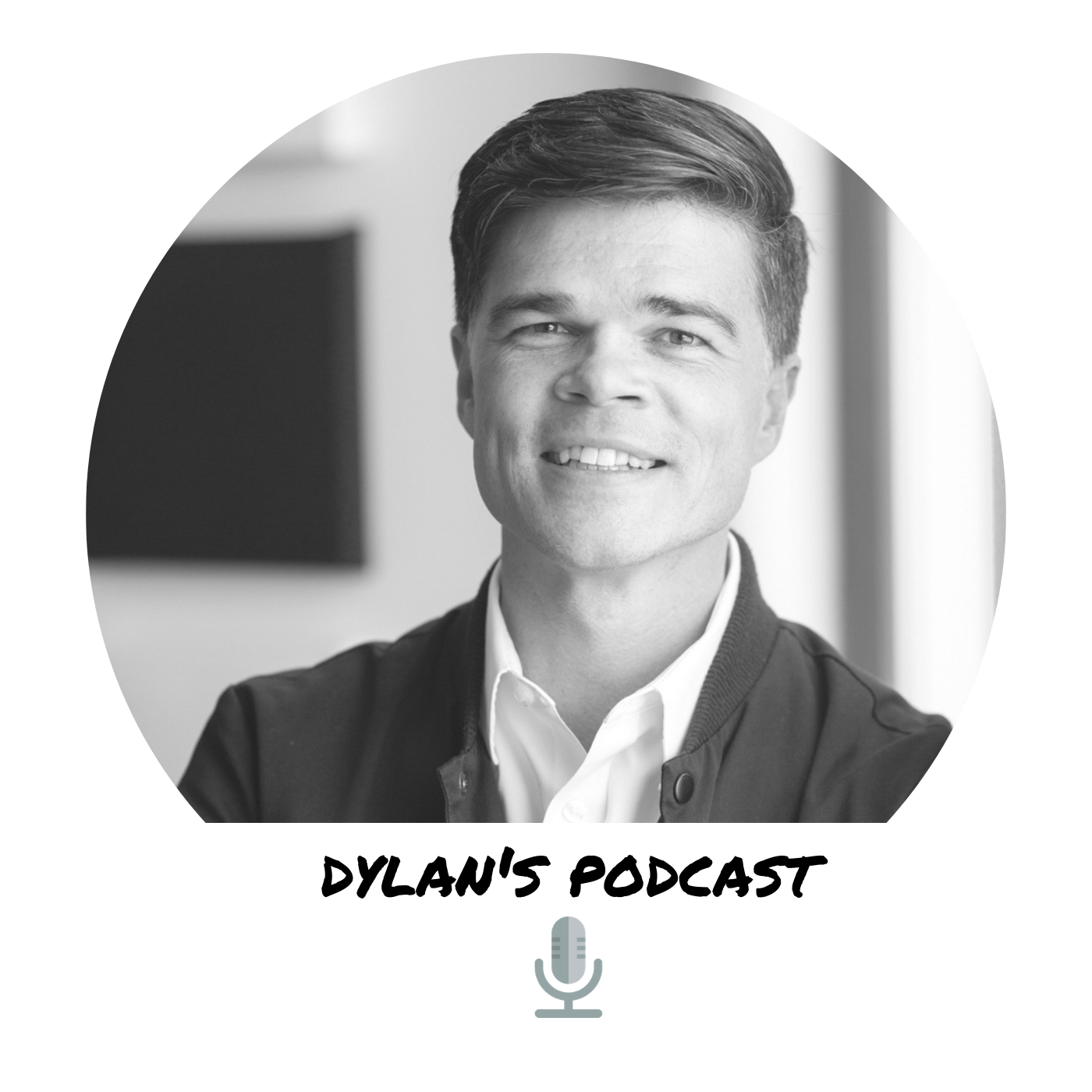 Context is everything. If you are trying to build a valuable business you should know what milestone you are working towards. Tune in today as Dylan walks through 3 basic milestones that every entrepreneur should be aware of.
What is the value of your business?
Find out now at: www.mlenow.com
Click here for "What is your business worth? Episode 1"
----------------------------------------------
Connect with Dylan on LinkedIn at: 
https://www.linkedin.com/in/gallagherdylan
dylan's blog:
https://dylangallagher.wordpress.com
dylan's vlog:
https://www.youtube.com/c/DylanGallagherVlog
* music by Cade Gallagher www.soundcloud.com/cadegallaghermusic
Share
|
Download