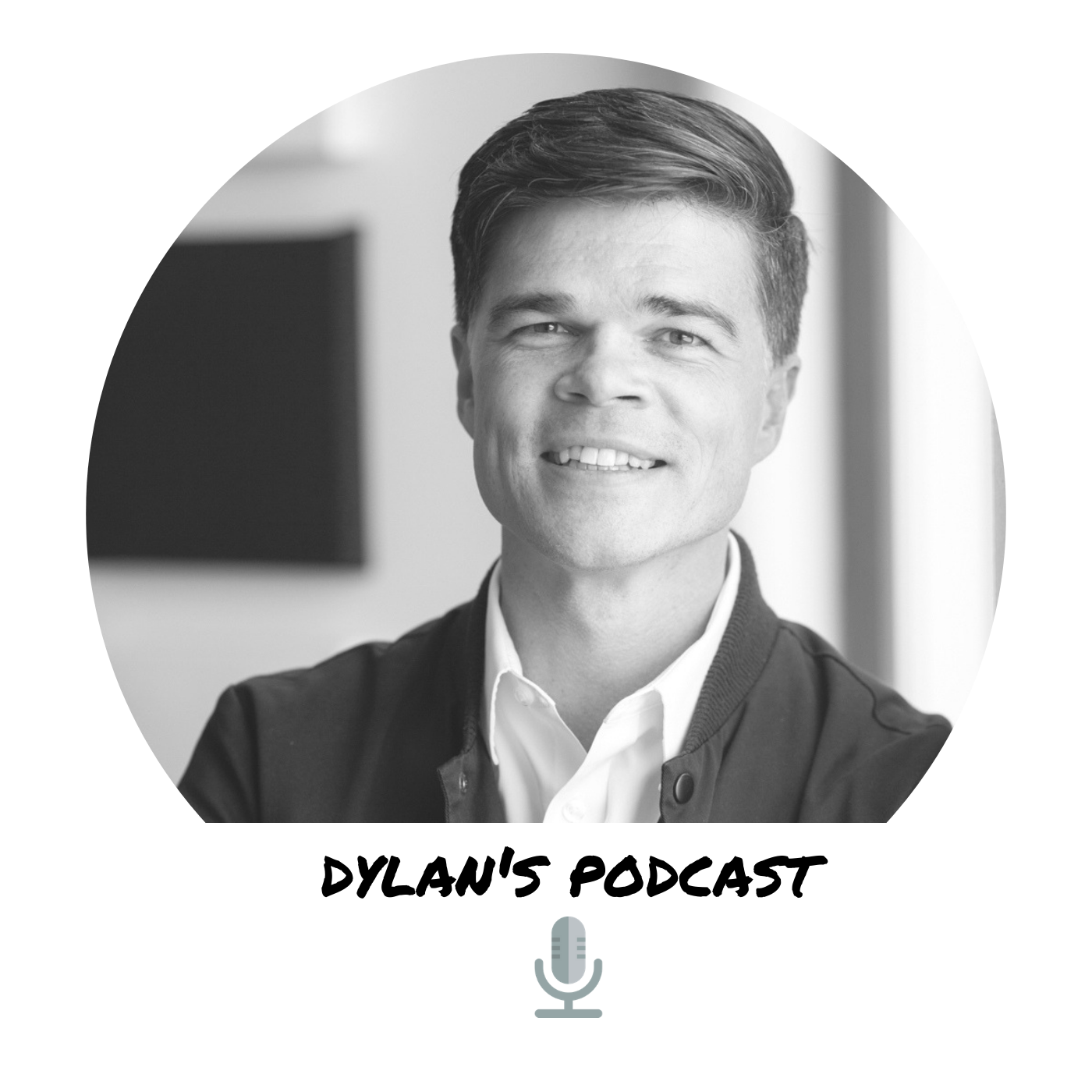 Want to hear simple and practical ideas and opinions about business, cash flow and investing? After 20 years of working with entrepreneurs and business owners Dylan has lots to share. As the founder of Bridge Capital with a background in finance and technology he has made his own mistakes and doesn't pull any punches when it comes to sharing his thoughts and opinions. This podcast is meant to inspire and encourage entrepreneurs.
Episodes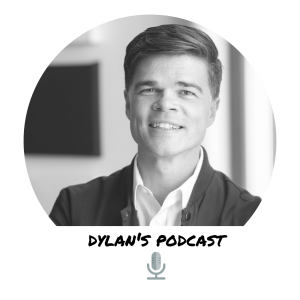 Monday Feb 28, 2022
Monday Feb 28, 2022
Tune in today as Dylan chats with Erica Rankin of Bro Dough about starting and running a CPG business as well as her journey as a female entrepreneur.
Erica Rankin is a young Canadian entrepreneur who took a passion and turned it into a business. Launched in 2019, Bro Dough was created for consumers who prioritize their health and still want to enjoy a treat, without sacrificing their health or fitness goals.
You can connect with Erica Rankin here:
https://www.linkedin.com/in/ericabrodough/
Watch the live stream of this episode with Erica here:
----------------------------------------------
Get your free business valuation here:
Connect with Dylan on LinkedIn:
https://www.linkedin.com/in/gallagherdylan
dylan's blog:
dylan's vlog:
https://www.youtube.com/c/DylanGallagherVlog
* music by Cade Gallagher