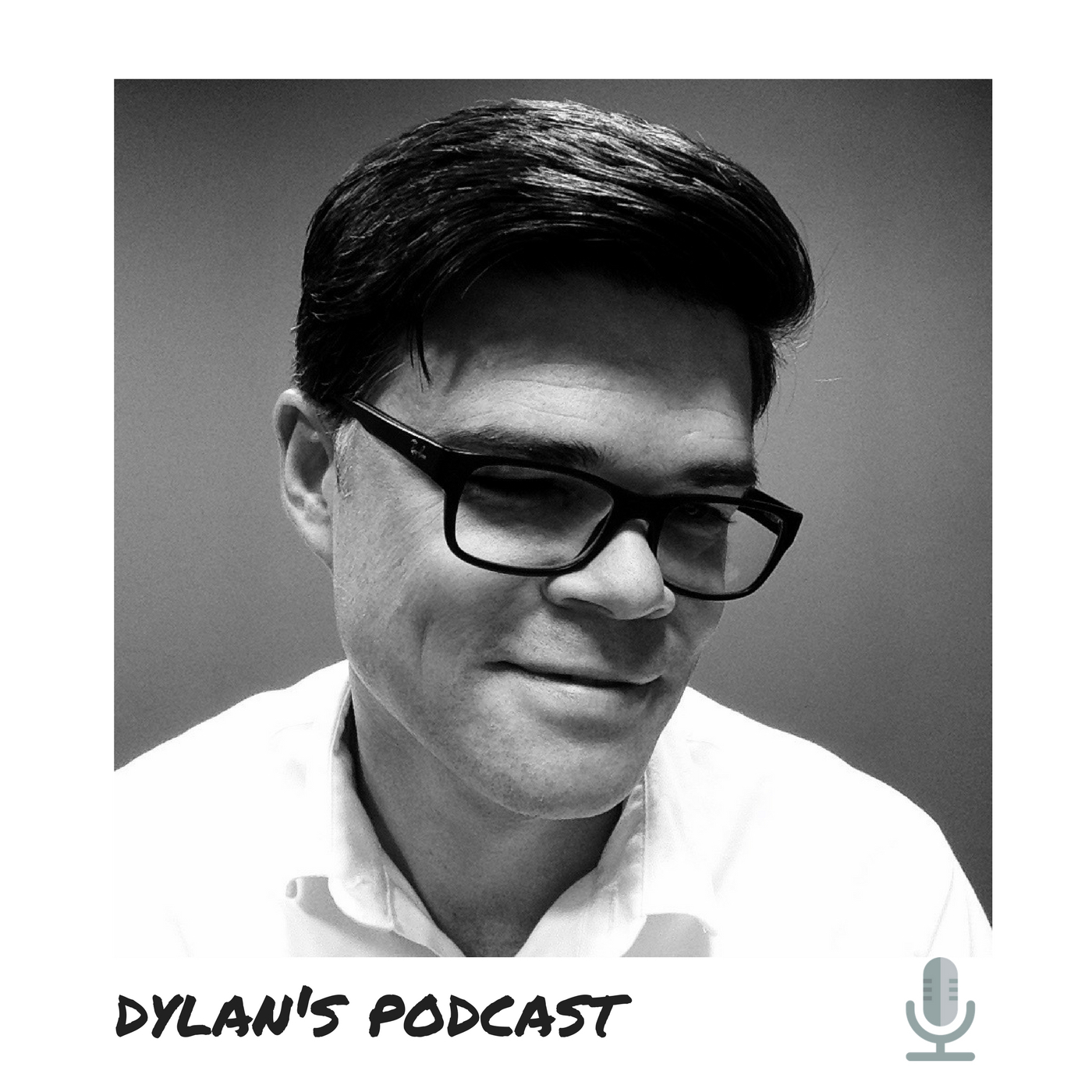 "We are not going to make payroll this week" says someone from the accounting team to the entrepreneur(s) running the business. "WHAT! How the #$*! did that happen?" is the response followed by a series of emotionally charged words that would make anyone listening feel very awkward 😳.
Believe it or not this conversation is not unusual. In fact, any company that is growing and reaching new levels of revenue will most likely have a conversation like this a few times on their journey. Conversations like this usually lead to more conversations about the broken parts of a business that result in cash not being available to meet obligations.
But broken businesses can be fixed. How? Listen now to find out.
Click here to watch this episode on YouTube
Facebook: http://bit.ly/2ntaWI7
LinkedIn: www.linkedin.com/in/gallagherdylan
Share
|
Download