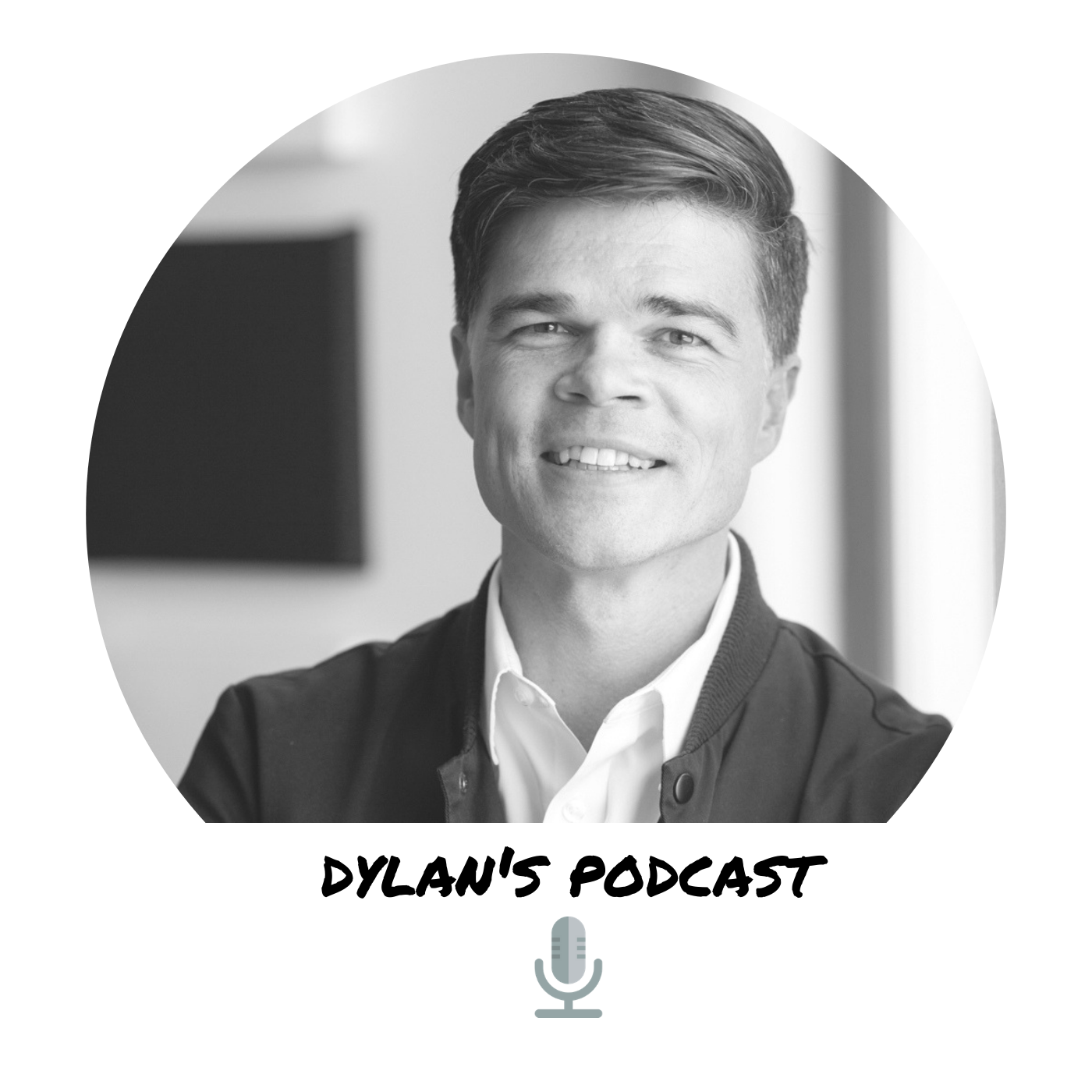 Want to hear simple and practical ideas and opinions about business, cash flow and investing? After 20 years of working with entrepreneurs and business owners Dylan has lots to share. As the founder of Bridge Capital with a background in finance and technology he has made his own mistakes and doesn't pull any punches when it comes to sharing his thoughts and opinions. This podcast is meant to inspire and encourage entrepreneurs.
Episodes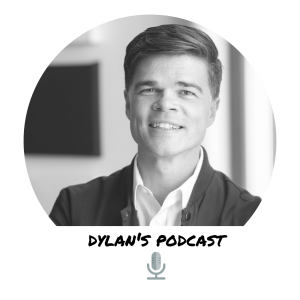 Thursday Jul 07, 2022
Thursday Jul 07, 2022
Every business owner wants to build wealth, right? I would argue that many business owners think they want to build wealth but don't know what they would do if they had it. I have had the privilege of knowing and managing money for many entrepreneurs, and a common trait amongst the most successful ones is that they knew what they would do with the wealth they created. To build wealth, you need to know:

1) What cash flow quadrant is your business in (see link below)?
2) What specific tasks and responsibilities prevent you from moving out of your business?
3) What you would do if you weren't running a business?

Building wealth as a business owner means moving out of an "owner/operator" role into an "owner" role. Tune in today as Dylan discusses how to do this successfully.
Watch this episode on YouTube:
Cash Flow Quadrant for Business Owners
Want to chat? Book a time: http://bit.ly/2rdDto2
Follow Dylan on Twitter:
@dylangallagher
Connect with dylan on LinkedIn at: 
https://www.linkedin.com/in/gallagherdylan