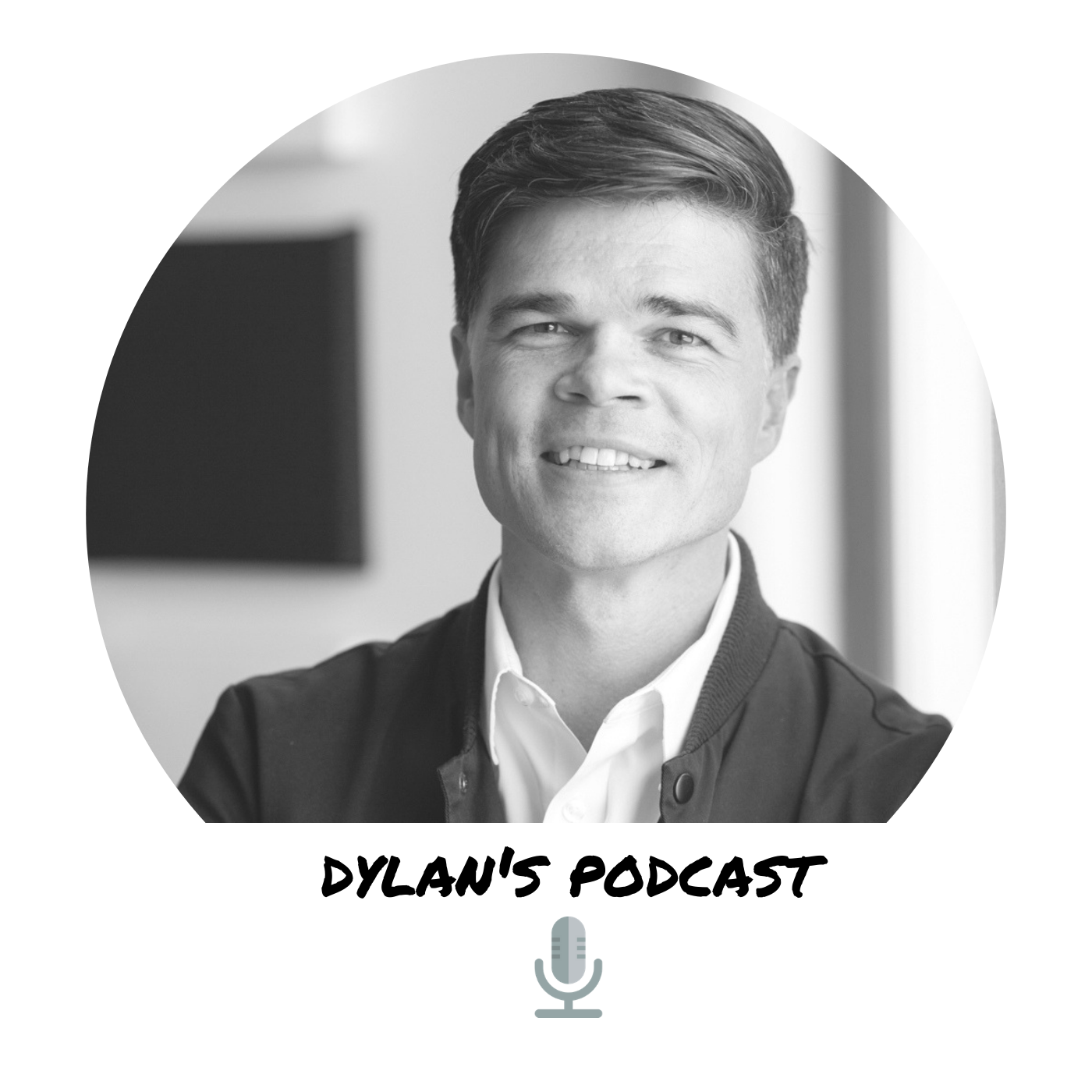 Want to hear simple and practical ideas and opinions about business, cash flow and investing? After 20 years of working with entrepreneurs and business owners Dylan has lots to share. As the founder of Bridge Capital with a background in finance and technology he has made his own mistakes and doesn't pull any punches when it comes to sharing his thoughts and opinions. This podcast is meant to inspire and encourage entrepreneurs.
Episodes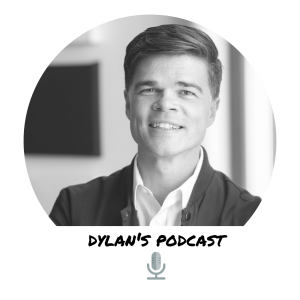 Tuesday Jun 14, 2022
Tuesday Jun 14, 2022
Tune in for dylan's updates including:
[1:39] Coin laying off 18% of its workforce
[5:19] Don't be "that" entrepreneur or business owner
[8:48] Netflix down 70% - uniqueness doesn't last forever
[12:12] What is your unique competitive advantage?
[15:03] 80/20 rule for entrepreneurs and business owners
Watch this episode on YouTube:
Cash Flow Quadrant for Business Owners
Follow Dylan on Twitter:
@dylangallagher
Connect with dylan on LinkedIn at: 
https://www.linkedin.com/in/gallagherdylan