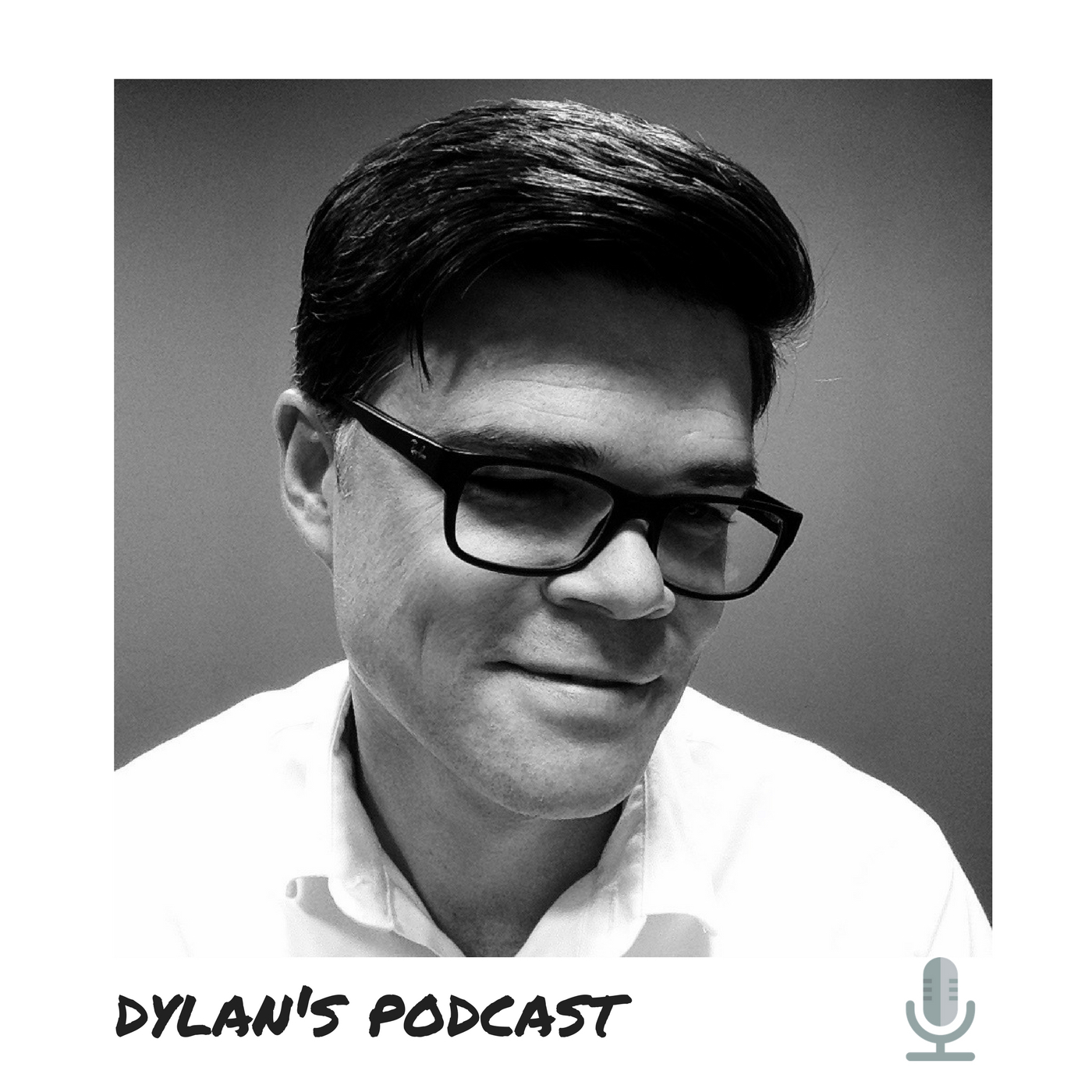 Do you know who to #getmoney from for your business?
Mar 9th, 2017 by dylan's podcast
Let's face it. Entrepreneurs and business owners are always looking for money. I find it interesting that many folks running a business who need money don't take the time to really understand how much money is actually out there and available to them. When words like "money, financing and capital" are used they can cause someone's eyes to glaze over as these terms are associated with confusing and uninteresting concepts. The truth is that money can be complicated and boring to understand but it doesn't have to be. Listen now to discover why.
Watch this episode on YouTube: https://youtu.be/aQfJz1-L5kY
Facebook: http://bit.ly/2ntaWI7
LinkedIn: www.linkedin.com/in/gallagherdylan
Share
|
Download