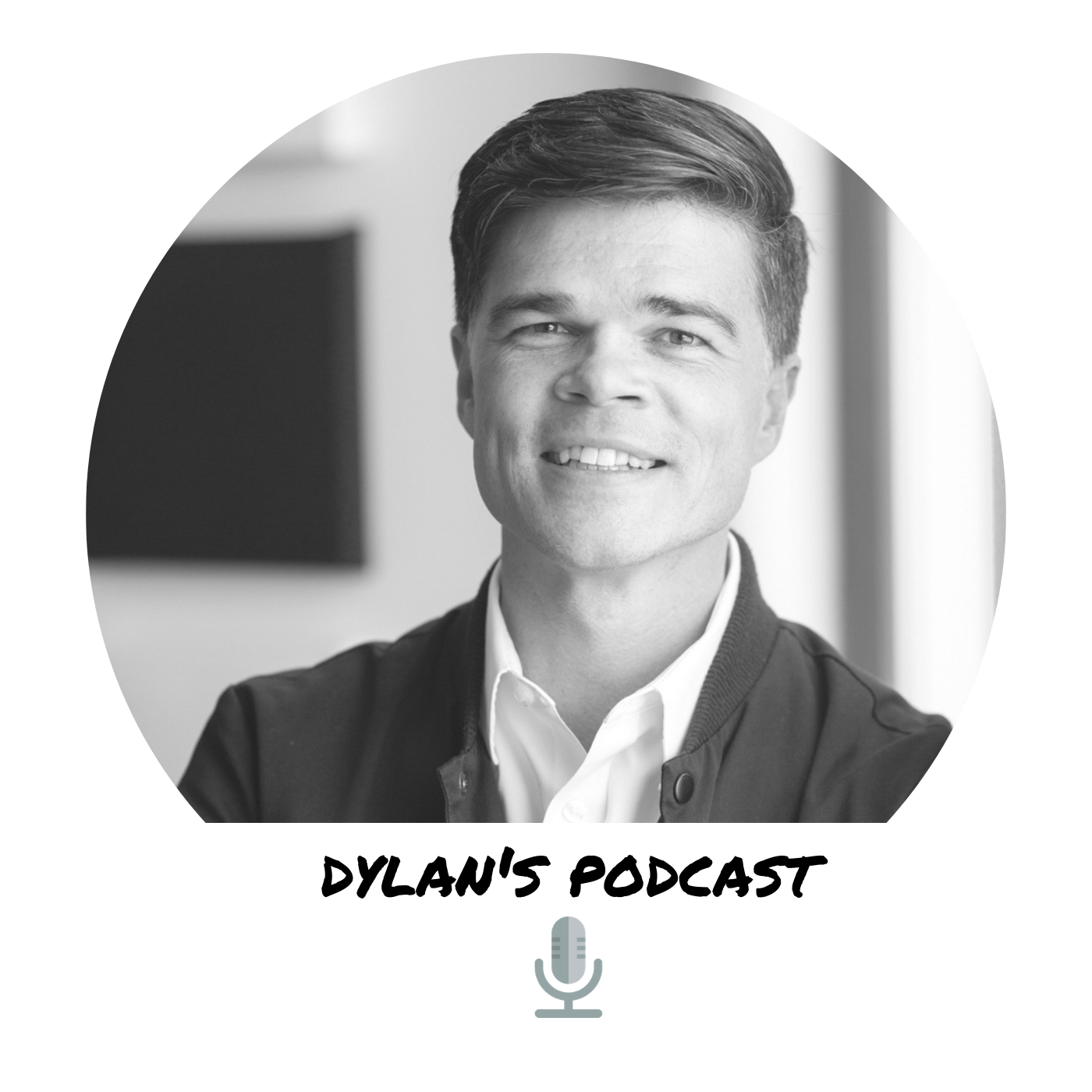 Tune in for dylan's updates including:
[1:05] On-demand labour service update
[2:27] I am glad I spent time on a plan
[7:20] Moving from Struggling to Adjusting on the CFQ
[8:20] Cash in the bank does not mean you are profitable
[9:36] My experience with cash in the bank
How to get back on track:
[11:07] Why is your business not profitable?
[14:07] What do we need to do to correct what went wrong?
[17:38] How long is it going to take?
[18:27] What resources do we have/need?
[19:50] What are our next steps? 
Watch this episode on YouTube:
Cash Flow Quadrant for Business Owners
Want to chat? Book a time: http://bit.ly/2rdDto2
Follow Dylan on Twitter:
@dylangallagher
Connect with dylan on LinkedIn at: 
https://www.linkedin.com/in/gallagherdylan
Share
|
Download