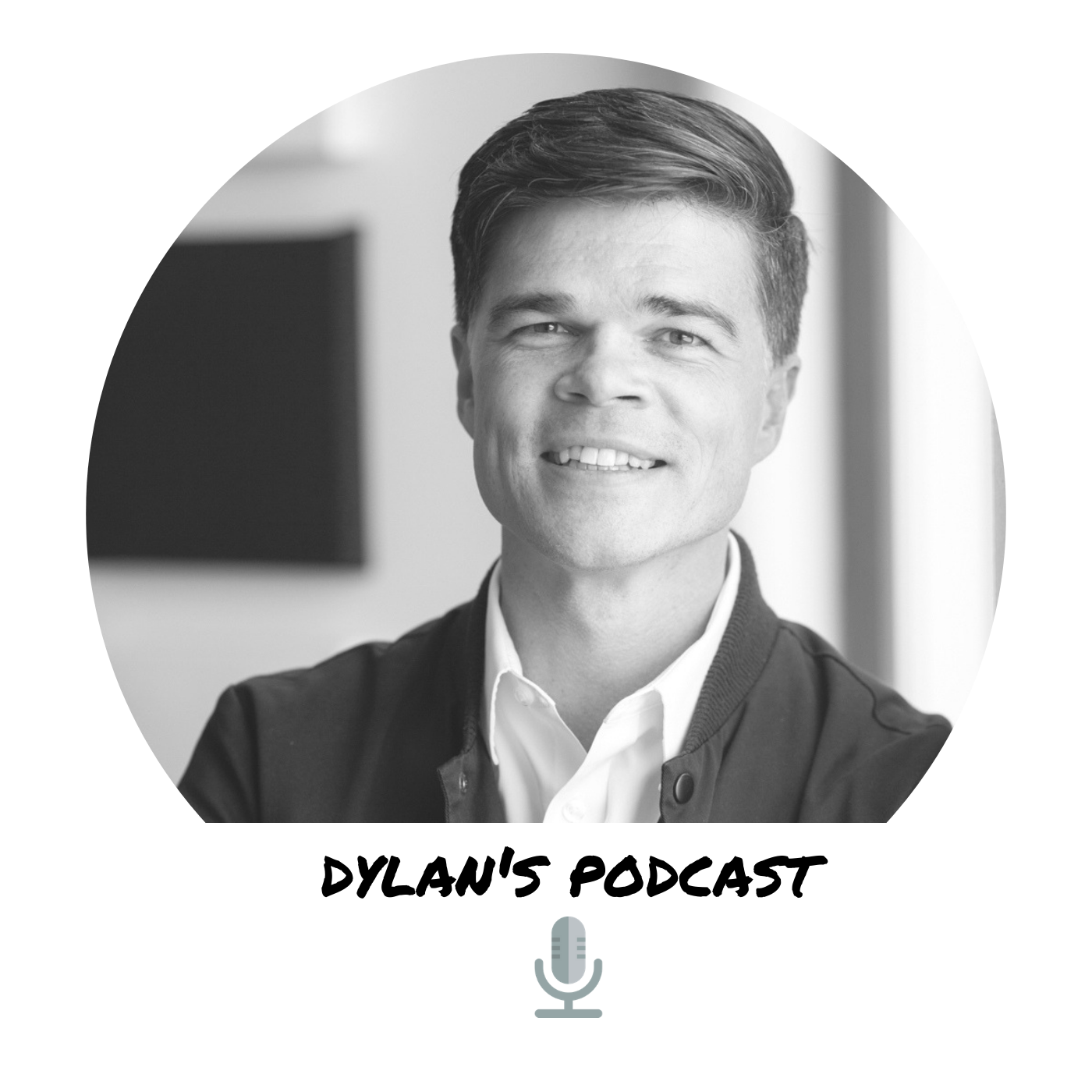 Want to hear simple and practical ideas and opinions about business, cash flow and investing? After 20 years of working with entrepreneurs and business owners Dylan has lots to share. As the founder of Bridge Capital with a background in finance and technology he has made his own mistakes and doesn't pull any punches when it comes to sharing his thoughts and opinions. This podcast is meant to inspire and encourage entrepreneurs.
Episodes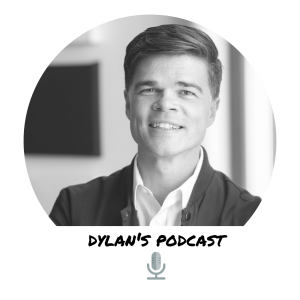 Wednesday Jul 27, 2022
Wednesday Jul 27, 2022
What is the next hardest thing a business owner learns to do after figuring out how to be profitable? Learning how to replace themselves. Business owners generally fill many different roles in their company, and often, no single role merits hiring a full-time (or even part-time) person. If you want to grow a business that can run without you, you will need to learn how to replace yourself. You are probably doing ten things at ten percent and getting ten percent results - not one hundred percent. The key to replacing yourself is to right-size your business so every daily job task you do can is handled by a team of people who can focus one hundred percent of their time on getting one hundred percent results. Business owners generally work longer hours than their team and subsidize the cost of running it with their sweat equity. By forcing yourself to pay people to do your daily tasks, you will have to get your business top line to a place where your margins can remain in place with the additional costs. Don't get stuck in your comfort zone. Expand your business results so you can afford to hand off daily responsibilities without sacrificing your bottom line.
Watch this episode on YouTube:
Cash Flow Quadrant for Business Owners
Want to chat? Book a time: http://bit.ly/2rdDto2
Follow Dylan on Twitter:
@dylangallagher
Connect with dylan on LinkedIn at: