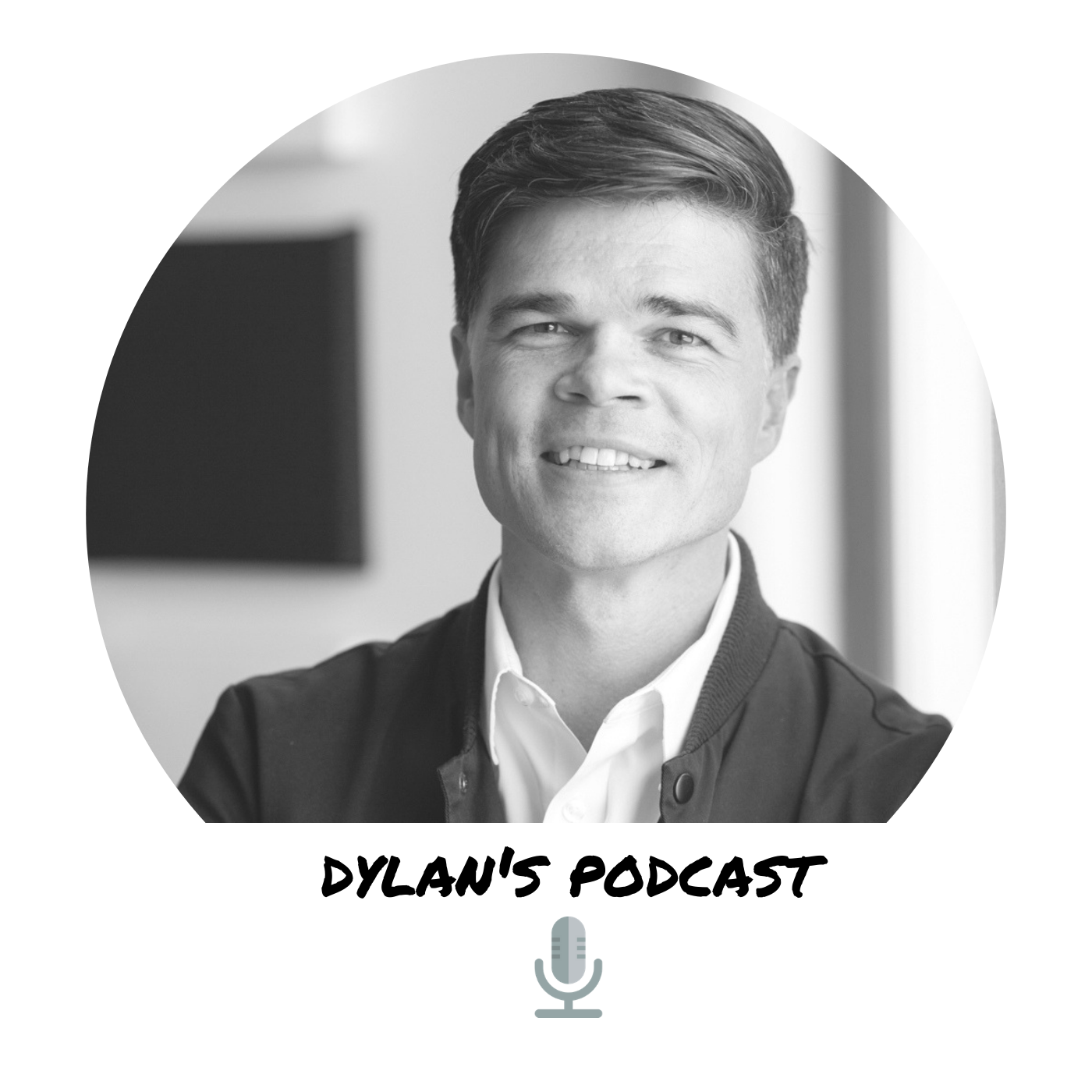 Want to hear simple and practical ideas and opinions about business and entrepreneurship? After 20 years of working with entrepreneurs and business owners Dylan has lots to share. As the founder of Bridge Capital with a background in finance and technology he has made his own mistakes and doesn't pull any punches when it comes to sharing his thoughts and opinions. This podcast is meant to inspire and encourage entrepreneurs.
Episodes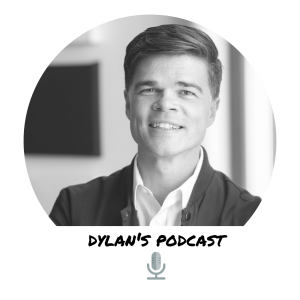 Thursday Jul 28, 2022
Thursday Jul 28, 2022
It's hard to do, but it is necessary if you want to grow a business that can run without you you need to do it. You need to hire the right people to do the right jobs and empower them to make the right decisions. Many business owners believe they are the best people who know their business the best to make the best decisions. If you want a company that can grow without you, you must get over yourself and let people grow into their roles. The most important question you can ask the people on your team daily is: "What can I do to make your life easier today?". Being a servant leader instead of a dictator means you will not only help your team advance to their goals faster, but you will also be investing time that will reap dividends you may never fully realize. Empowering a team is not easy, but if you want to grow your bottom line without being involved in the daily tasks, you must learn how to let your team do their job. Don't hire people and leave them; hire people and invest in them.
Watch this episode on YouTube:
Cash Flow Quadrant for Business Owners
Want to chat? Book a time: http://bit.ly/2rdDto2
Follow Dylan on Twitter:
@dylangallagher
Connect with dylan on LinkedIn at: