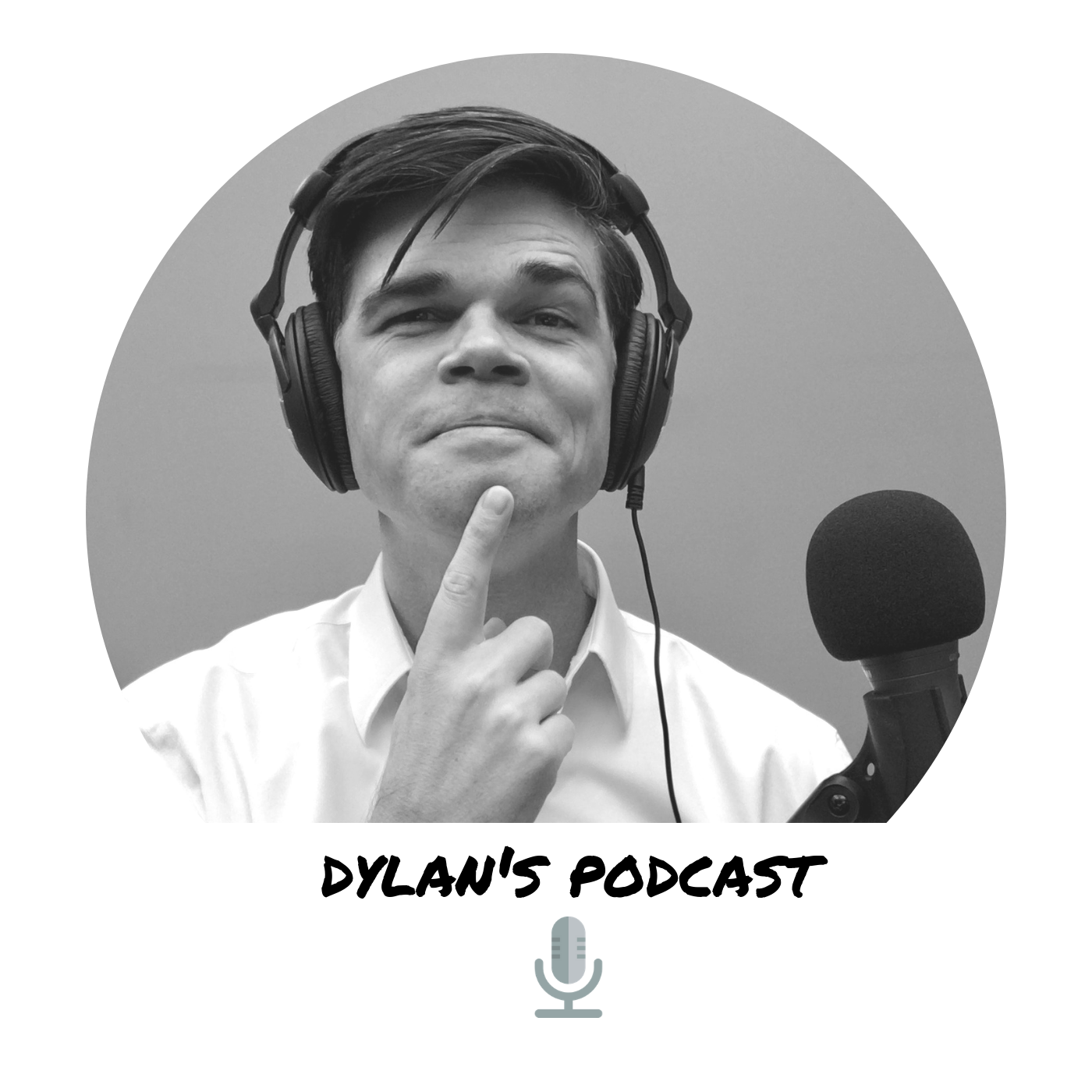 Even if you hate formulas there is one that you should memorize and work to solve each day. The effort will be worth the reward. Not only will your business have disproportionately higher profits compared to the rest of the market it will also be disproportionately more valuable.What is the formula? Listen now to find out.
Watch this episode on YouTube: https://youtu.be/O7-nkDsd-As
LinkedIn: www.linkedin.com/in/gallagherdylan
"music: Markvard - West Coast"
Share
|
Download