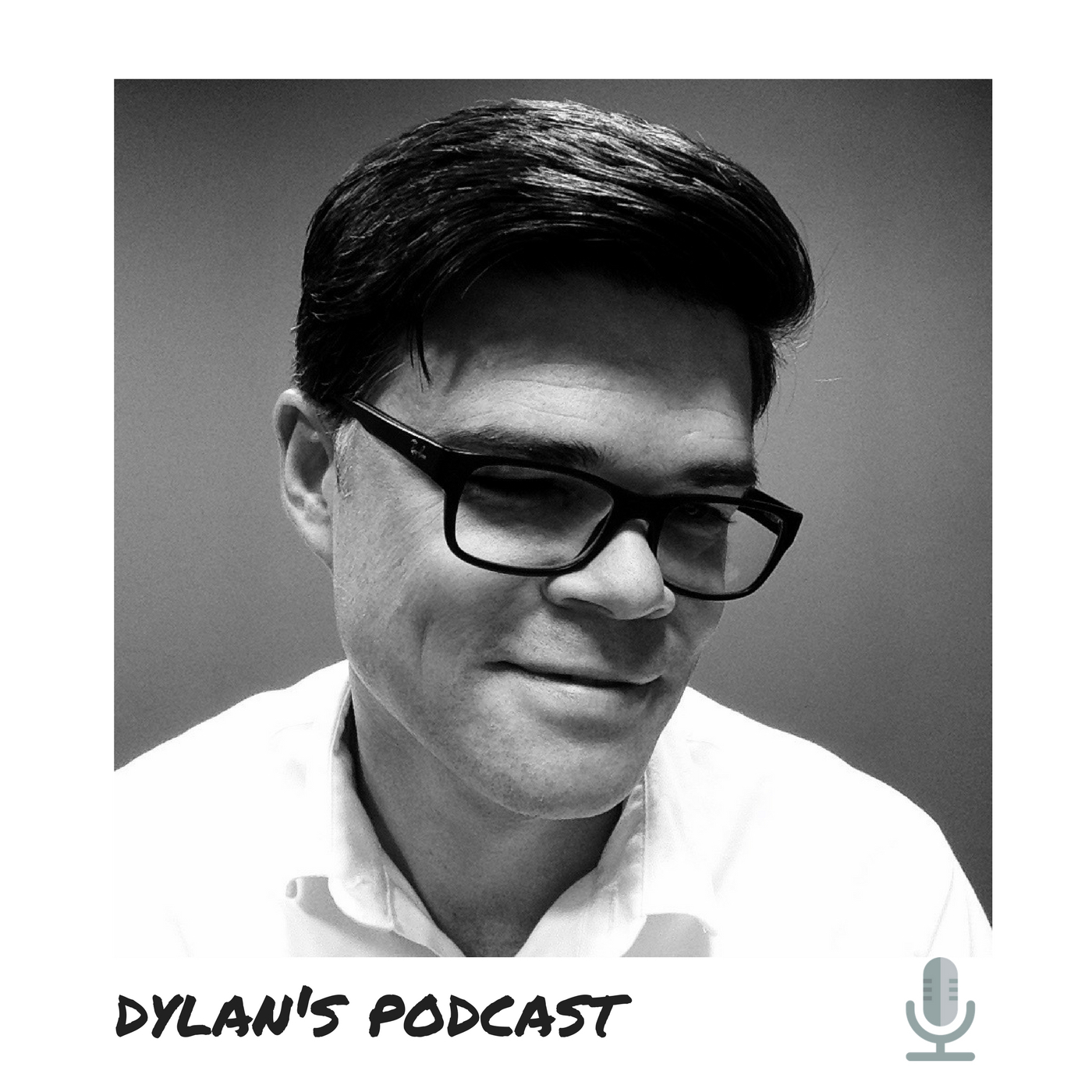 How are you taking #money from your business?
Apr 28th, 2017 by dylan's podcast
They say interest is a silent killer in any business. This is because you don't really notice the impact it has on your profitability until you can look at an accumulated amount over a period a time to see how much of your profit actually goes to interest. It turns out that the money taken out of a business by an entrepreneur or the owners can also be an unnoticeable drain on profitability. Many small and medium sized business owners treat their business finances as an extension of their personal finances instead of treating their business like an investment. What many fail to realize is that without a policy or process around how owners take money from their business they may be doing more harm than good to their bottom line.
How are you taking money from your business? Listen now because you may be surprised to see the impact you are having to your profits and ultimately the value of your business.
Watch this episode on YouTube: https://youtu.be/bcPWkfDAykw
Facebook: http://bit.ly/2ntaWI7
LinkedIn: www.linkedin.com/in/gallagherdylan
"music by Joakim Karud https://soundcloud.com/joakimkarud"
Share
|
Download