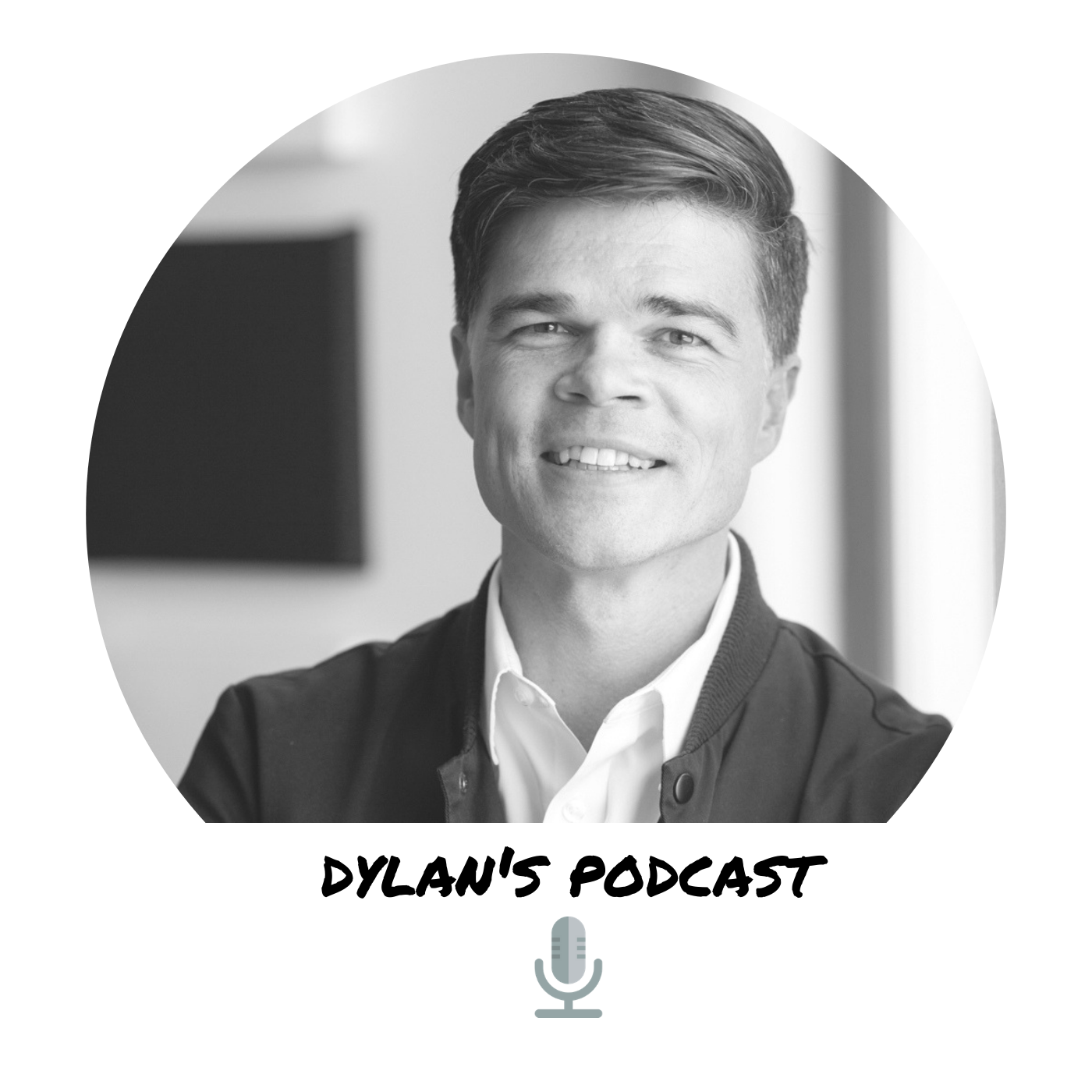 Want to hear simple and practical ideas and opinions about business, cash flow and investing? After 20 years of working with entrepreneurs and business owners Dylan has lots to share. As the founder of Bridge Capital with a background in finance and technology he has made his own mistakes and doesn't pull any punches when it comes to sharing his thoughts and opinions. This podcast is meant to inspire and encourage entrepreneurs.
Episodes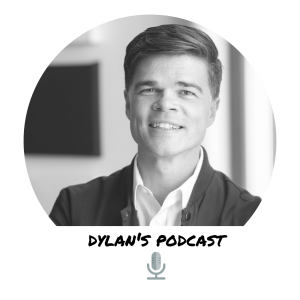 Monday Jul 25, 2022
Monday Jul 25, 2022
A business exists to create value by providing a solution to a problem that people have. There are a few reasons why people pay for products and services to solve their problems, including:
1. They don't want to solve their problem on their own.
2. They can't afford to solve their problem on their own.
3. They don't have the time to solve their problem on their own.
As a business owner, you create value by bringing people and resources together to solve the problems people have. This concept is something many business owners overlook until they get to a point where they need to understand why their company isn't producing the results they want. To build a valuable business, you must spend time understanding why your customers use your business. What is the specific problem or problems your business is solving for them? The more detailed your answers are, the more opportunities you will find to create value.
Watch this episode on YouTube:
Cash Flow Quadrant for Business Owners
Want to chat? Book a time: http://bit.ly/2rdDto2
Follow Dylan on Twitter:
@dylangallagher
Connect with dylan on LinkedIn at: