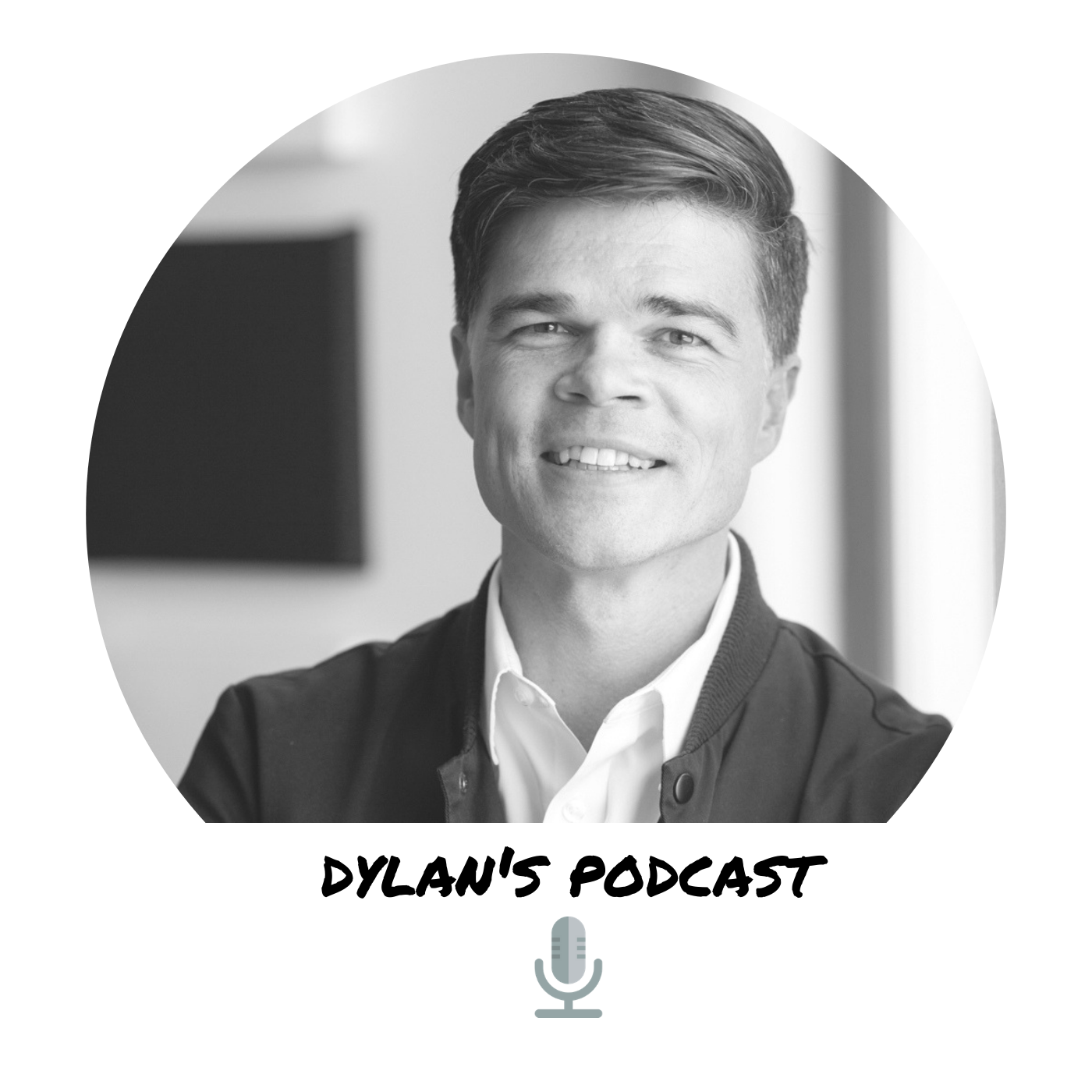 Want to hear simple and practical ideas and opinions about business and entrepreneurship? After 20 years of working with entrepreneurs and business owners Dylan has lots to share. As the founder of Bridge Capital with a background in finance and technology he has made his own mistakes and doesn't pull any punches when it comes to sharing his thoughts and opinions. This podcast is meant to inspire and encourage entrepreneurs.
Episodes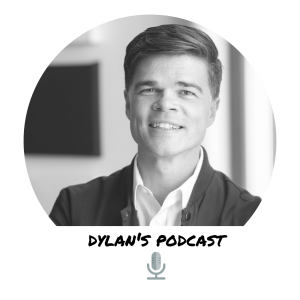 Wednesday Jul 06, 2022
Wednesday Jul 06, 2022
One of the most challenging aspects of owning a business is understanding how money moves through it. Like most business owners, you probably feel like there is never enough of it, it never seems available when you need it, and most importantly, money can be hard to take out of a business. These are thoughts and challenges that many small business owners do not get to talk about, and in this episode, I share some insights that might help you realize your challenges are the same challenges faced by other small business owners. It's not the challenges that matter but how you manage them that will help ensure the money in your business is working for you.
Watch this episode on YouTube:
Cash Flow Quadrant for Business Owners
Want to chat? Book a time: http://bit.ly/2rdDto2
Follow Dylan on Twitter:
@dylangallagher
Connect with dylan on LinkedIn at: 
https://www.linkedin.com/in/gallagherdylan