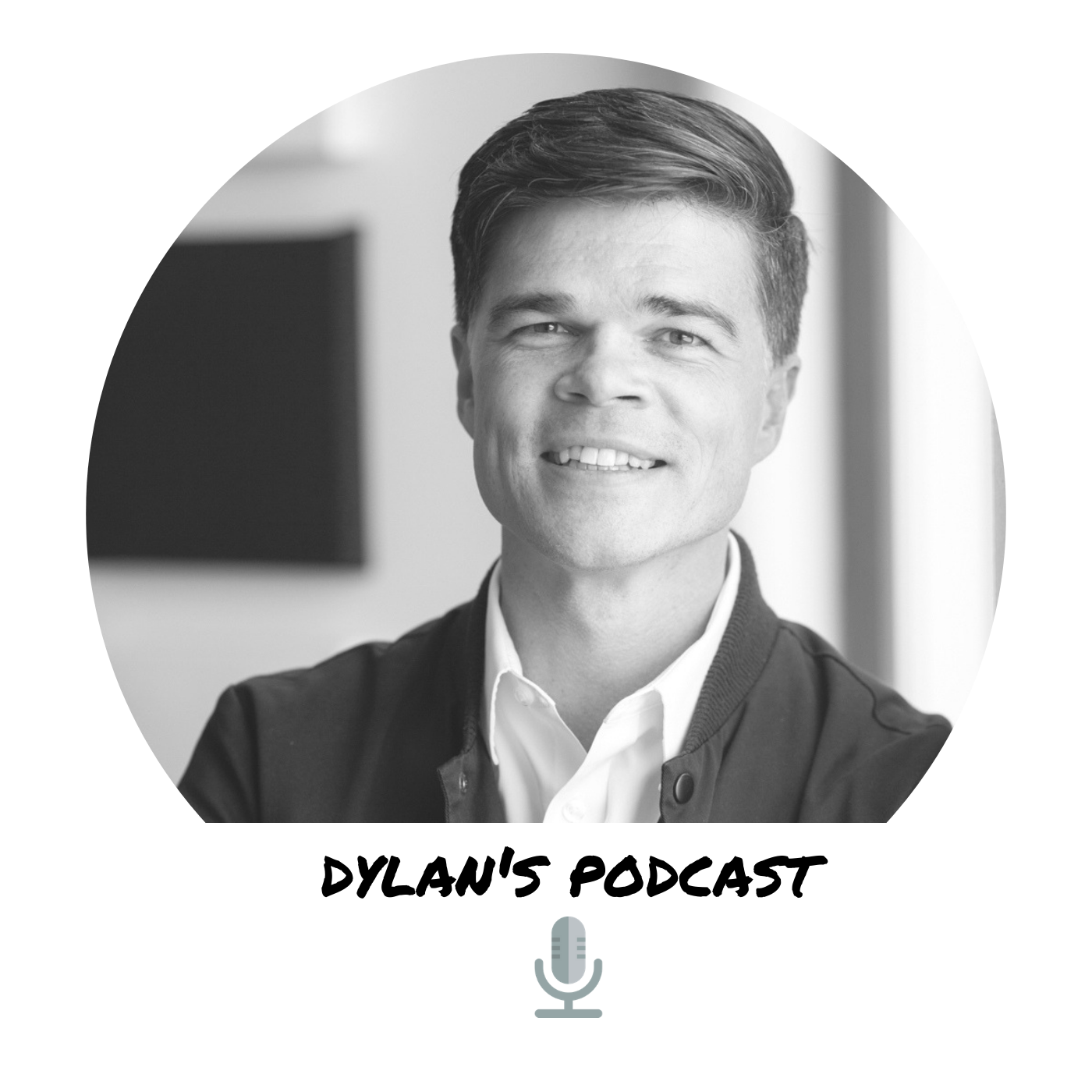 Want to hear simple and practical ideas and opinions about business and entrepreneurship? After 20 years of working with entrepreneurs and business owners Dylan has lots to share. As the founder of Bridge Capital with a background in finance and technology he has made his own mistakes and doesn't pull any punches when it comes to sharing his thoughts and opinions. This podcast is meant to inspire and encourage entrepreneurs.
Episodes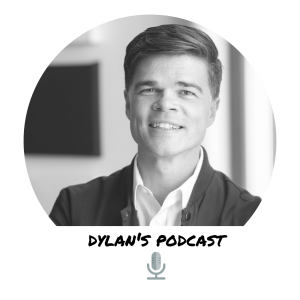 Thursday Jul 14, 2022
Thursday Jul 14, 2022
Buying a business is exciting, and watching your ideas take shape can be very rewarding. Once you have found a business and structured a deal, you need a plan to get involved and make it your own. You can start by observing the culture, evaluating the people and resources, then deciding where you can add the most value to ensure success. Taking over a business can be tricky unless you set expectations which should be done sooner and not later. Use the time you have to plan for the business you want.
Watch this episode on YouTube:
Cash Flow Quadrant for Business Owners
Want to chat? Book a time: http://bit.ly/2rdDto2
Follow Dylan on Twitter:
@dylangallagher
Connect with dylan on LinkedIn at: