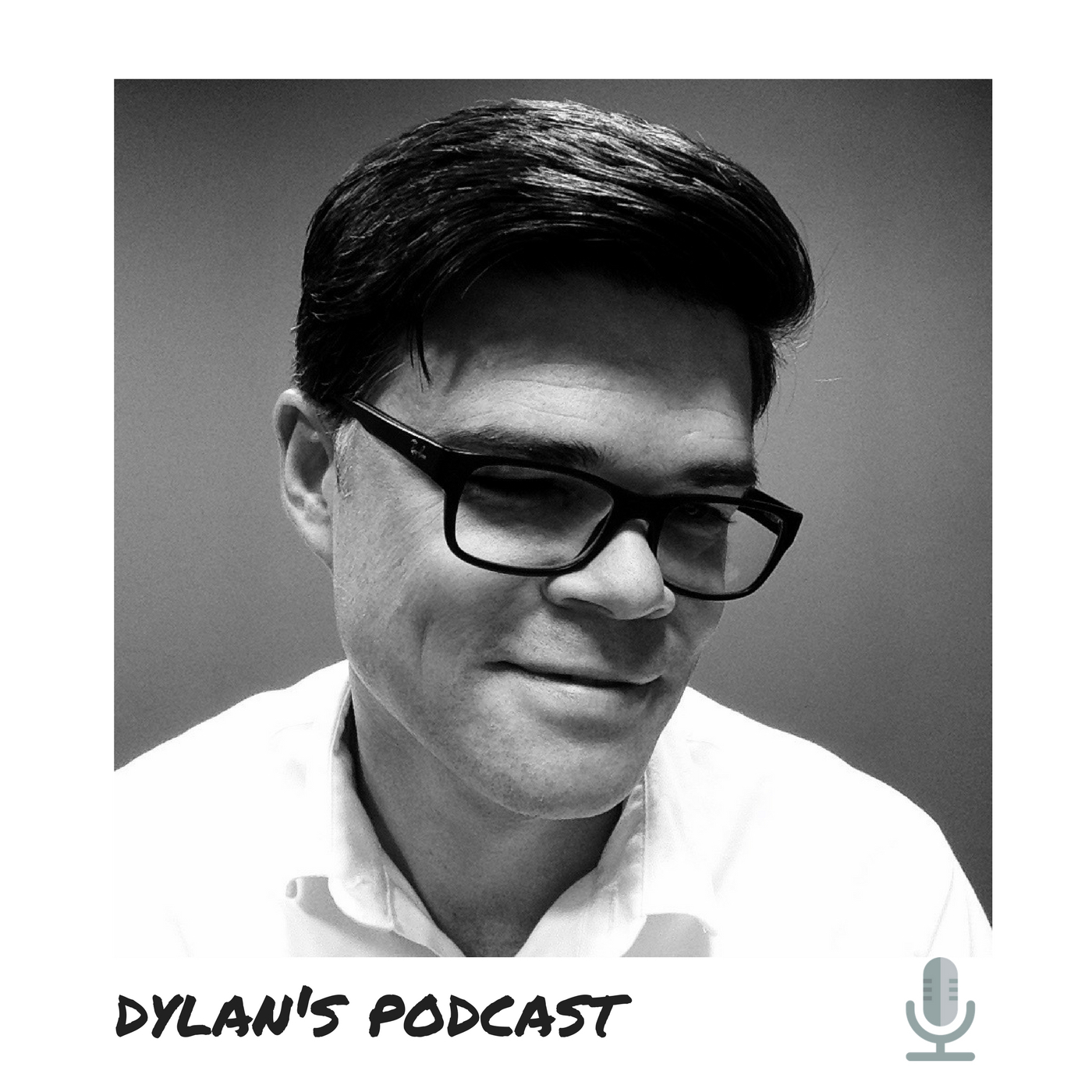 Have you ever wondered how to buy a business? There are many different things to know but you can start by defining why you want to buy a business. Is it in distress? Is the existing ownership looking for an exit strategy or is it a good investment opportunity? The next question to answer is how will you pay for it? With cash? Cash and equity from the current owner or outside investors? Cash and debt from a bank? Listen now to discover some key points that you should keep in mind if you are interested in buying a business.
Click here to watch this episode on YouTube
Facebook: http://bit.ly/2ntaWI7
LinkedIn: www.linkedin.com/in/gallagherdylan
"music by Joakim Karud https://soundcloud.com/joakimkarud"
Share
|
Download