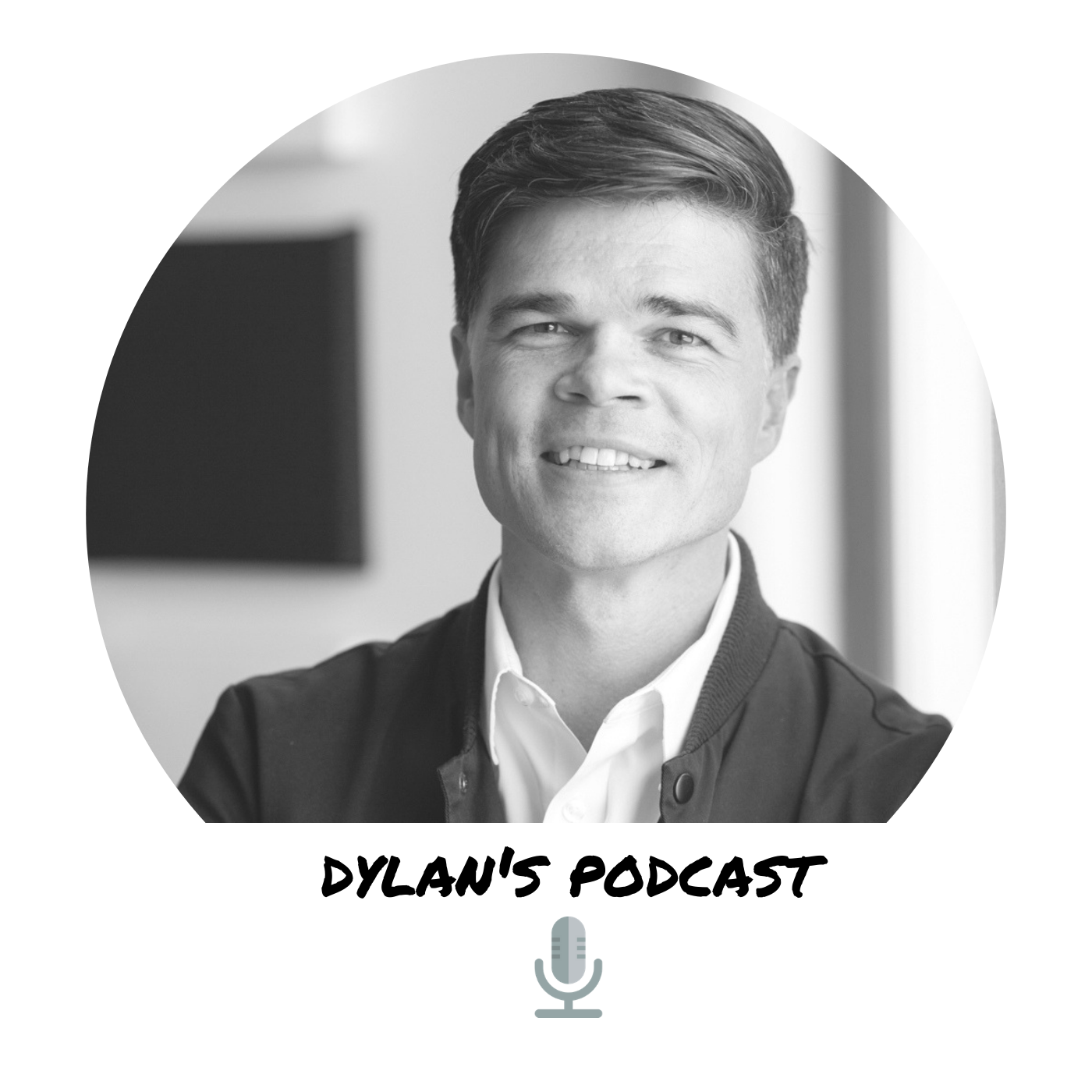 Want to hear simple and practical ideas and opinions about business, cash flow and investing? After 20 years of working with entrepreneurs and business owners Dylan has lots to share. As the founder of Bridge Capital with a background in finance and technology he has made his own mistakes and doesn't pull any punches when it comes to sharing his thoughts and opinions. This podcast is meant to inspire and encourage entrepreneurs.
Episodes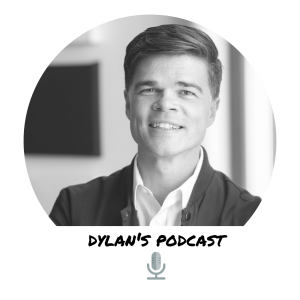 Thursday Jul 21, 2022
Thursday Jul 21, 2022
There is a direct relationship between how well your business can market its products and services and how quickly your sales team can convert prospects into customers. Poorly thought-out marketing will produce a poor sales process for your team and a poor experience for your prospects. A well-thought-out marketing strategy will attract the exact prospects your business wants by offering them the exact solution they want. Not every prospect in the market is the right potential customer for your business, and your business should not treat every customer the same. Understanding how your product or service solves a specific problem for a particular type of customer means your marketing will produce better prospects, your sales process will produce better customers, and your customers will give your better margins. The more work you put at the top of the funnel, the faster everything goes at every step through it.
Watch this episode on YouTube:
Cash Flow Quadrant for Business Owners
Want to chat? Book a time: http://bit.ly/2rdDto2
Follow Dylan on Twitter:
@dylangallagher
Connect with dylan on LinkedIn at: