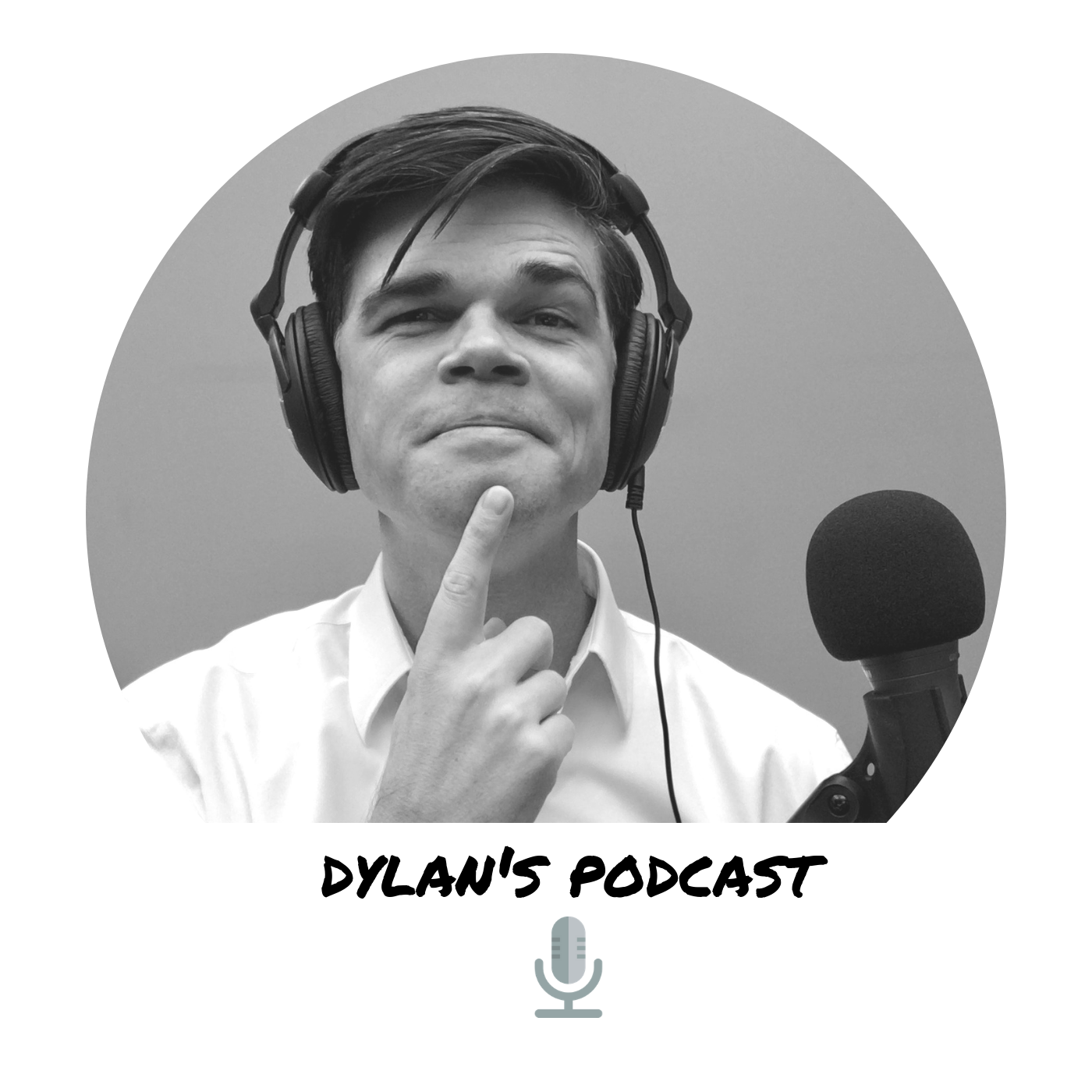 How to unlock the value found in your financial statements
Nov 12th, 2018 by dylan's podcast
"Got our year-end financials and need your input!!!"
Reading the financial statements for your business can be a very boring and unproductive exercise if you don't know what you are looking at and what you are looking for. While entrepreneurs are rarely financial experts, they do have access to financial experts who can help answer their questions - which is part of the problem. Many entrepreneurs don't know what questions to ask and are easily confused by the terminology, presentation and results found on their Balance Sheet and Profit/Loss Statement. Knowing what questions to ask can help you understand what you need to focus on and if you can find a way to keep your perspective simple, you might just unlock some hidden value.
Read the blog here: https://dylangallagher.wordpress.com/2018/11/12/how-to-unlock-the-value-found-in-your-financial-statements/
LinkedIn: http://www.linkedin.com/in/gallagherdylan
"music: Just Us Two - Bonus Points" 
Share
|
Download