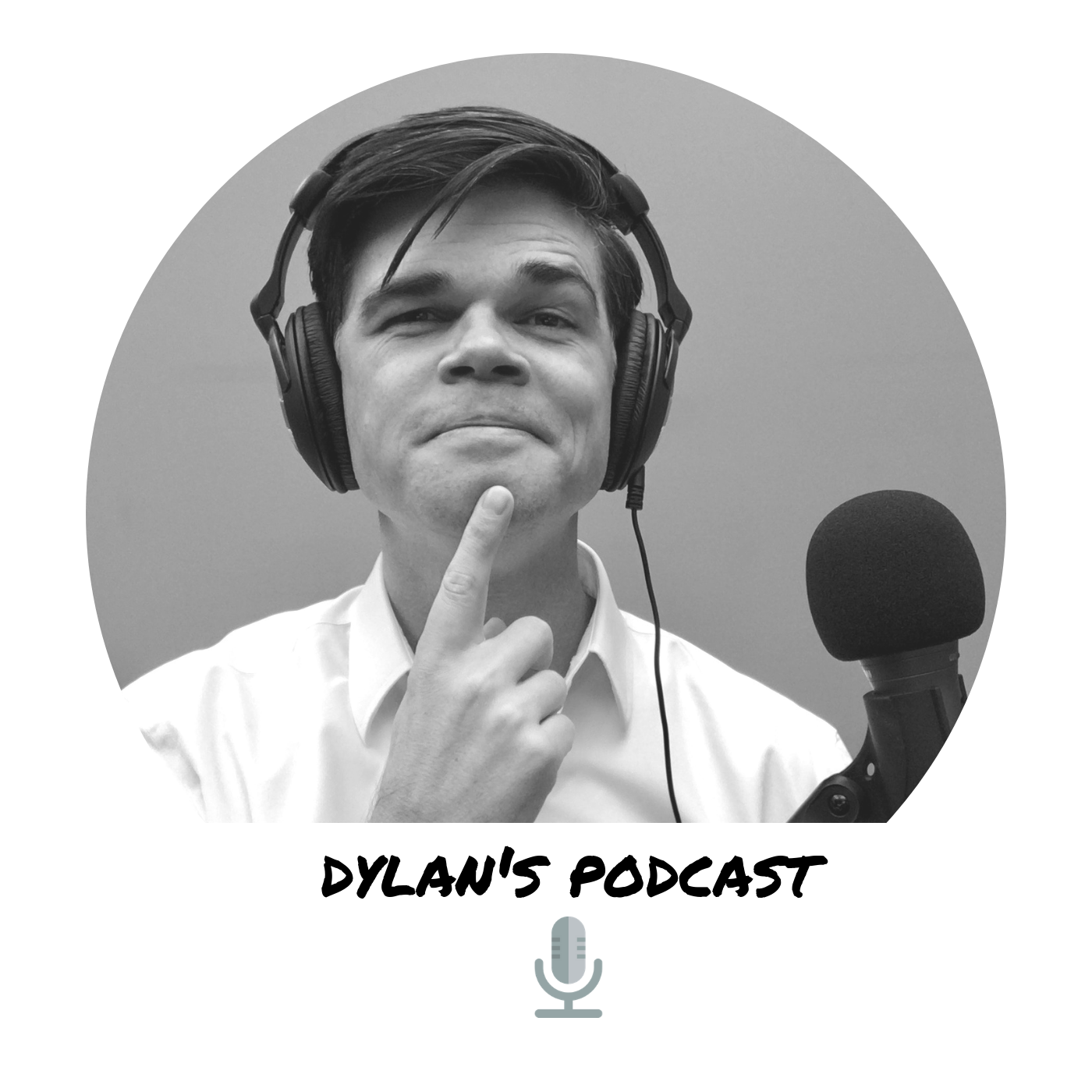 "If you don't know how much money you make, how can you possibly be calling the government tomorrow with a plan on how you are going to pay them?"
I received a call this week from an entrepreneur that was 24 hours away from having to call the government and give them a plan for how the business was going to catch up on missed payroll and tax remittances. This is a veryfrequent conversation I have on a weekly basis with entrepreneurs that find themselves in a tough spot. It is very easy to end up backwards with the government and other creditors but your ability to understand how your business actually makes money can be the difference between your business surviving, thriving or dying.
Read the blog here: https://dylangallagher.wordpress.com/2018/10/23/do-you-know-the-answer-to-this-question/
LinkedIn: http://www.linkedin.com/in/gallagherdylan
"music: My Go Away Dream - Corey Gagne" 
Share
|
Download