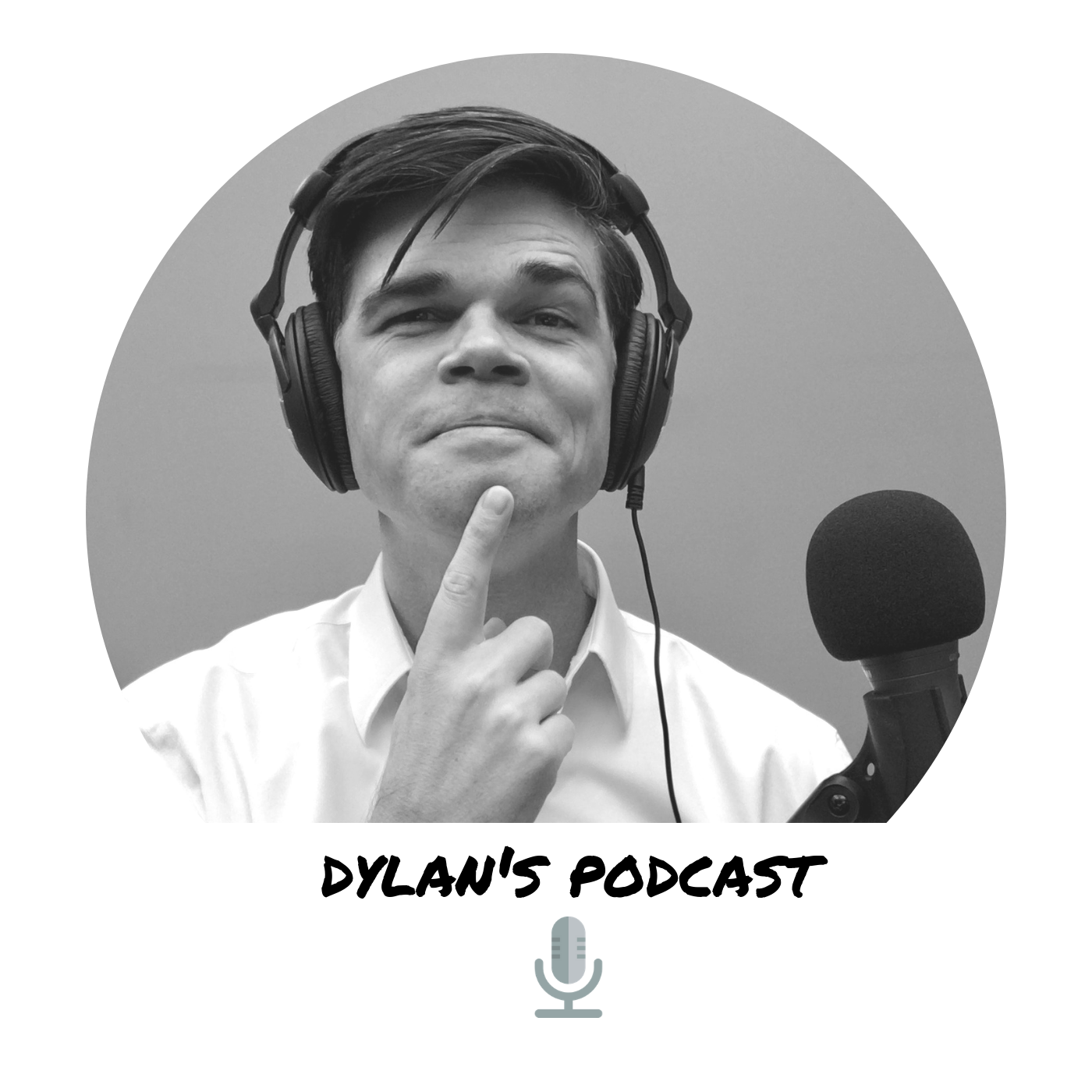 1 principle every entrepreneur can use to make better decisions
Oct 2nd, 2018 by dylan's podcast
"A business will make money in a down market and collect it in an up market"
Running a business isn't easy. Every day there are challenges, opportunities, tasks and issues that all contribute to where a business finds itself at any given time. To help get through the daily grind an entrepreneur will use business coaches, consultants, webinars, training sessions and many other tools to ensure they are building their business properly. While these tools are very helpful there are certain principles that an entrepreneur can follow to guide their efforts each day. One of those principles is understanding what your business is fundamentally trying to do each day - is it learning how to make money or is it collecting money and reinvesting the results? This may seem like a strange concept but your ability to understand it can have a profound change in how you approach the daily grind of your business.
Read the blog here: https://dylangallagher.wordpress.com/2018/10/02/1-principle-every-entrepreneur-can-use-to-create-a-great-business/
LinkedIn: http://www.linkedin.com/in/gallagherdylan
"music: Road Trip - Joakim Karud" 
Share
|
Download