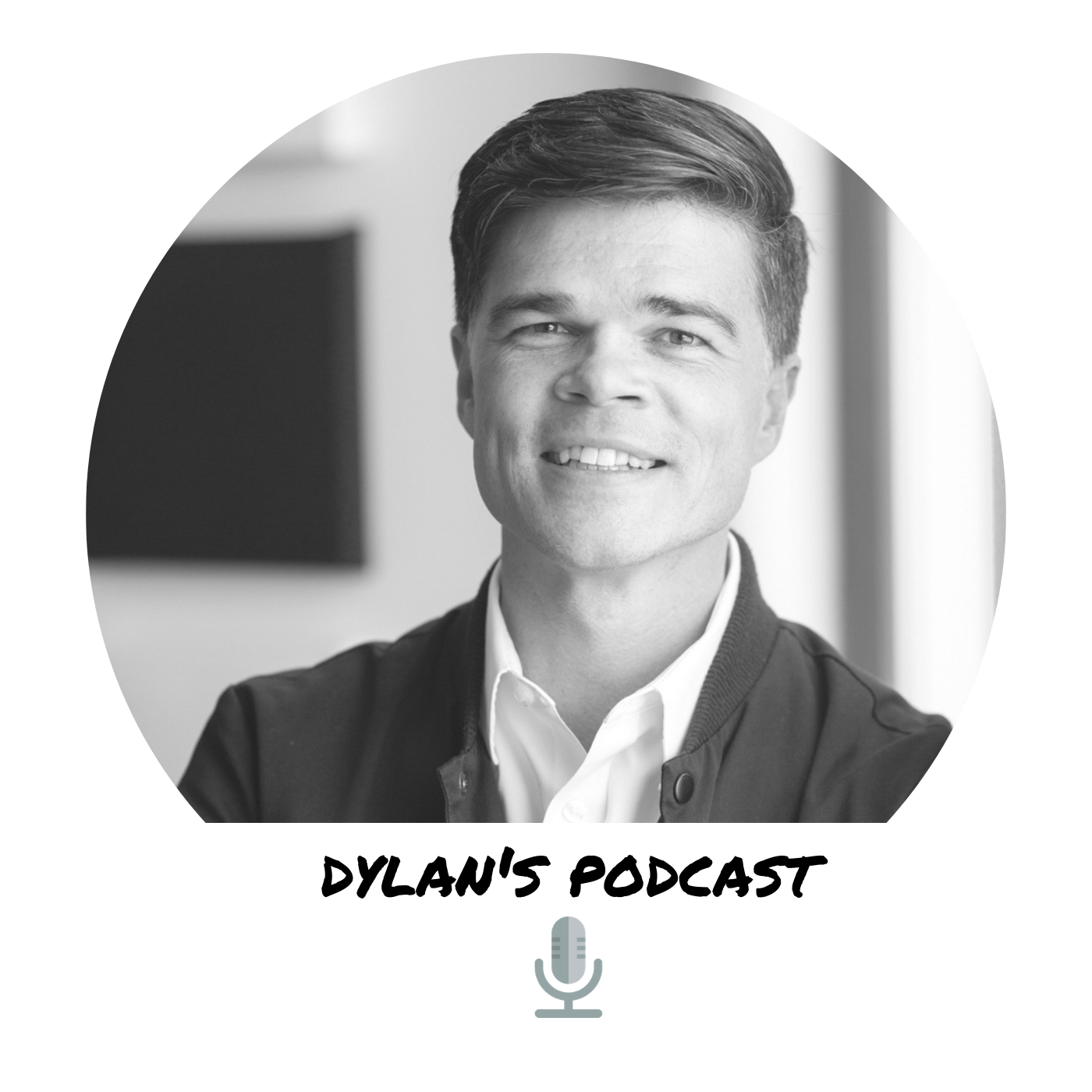 What is your exit strategy? How much money do you hope to collect from your business? Will you collect it through fees, a paycheck or one large payout when it is sold? Thinking through this should change how you approach your business every day. Tune in today as Dylan shares some thoughts on exit strategies and why they matter.
1:05 - Introduction
3:13 - MailChimp and Canva news review
10:13 - Dylan's thoughts on exit strategies
What is the value of your business?
Find out now for free at: www.mlenow.com
----------------------------------------------
Connect with Dylan on LinkedIn at: 
https://www.linkedin.com/in/gallagherdylan
dylan's blog:
https://dylangallagher.wordpress.com
dylan's vlog:
https://www.youtube.com/c/DylanGallagherVlog
* music by Cade Gallagher www.soundcloud.com/cadegallaghermusic
Share
|
Download