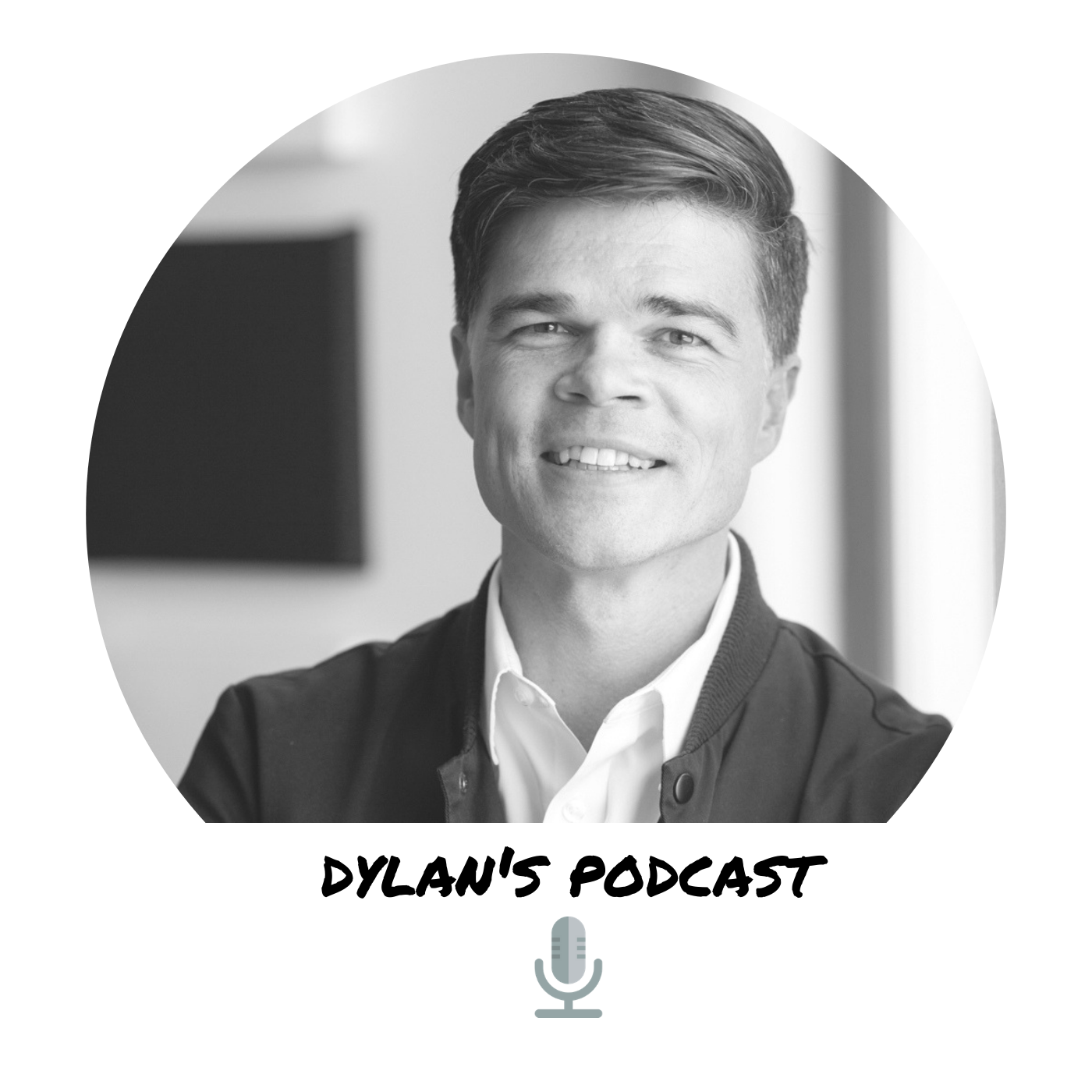 Want to hear simple and practical ideas and opinions about business, cash flow and investing? After 20 years of working with entrepreneurs and business owners Dylan has lots to share. As the founder of Bridge Capital with a background in finance and technology he has made his own mistakes and doesn't pull any punches when it comes to sharing his thoughts and opinions. This podcast is meant to inspire and encourage entrepreneurs.
Episodes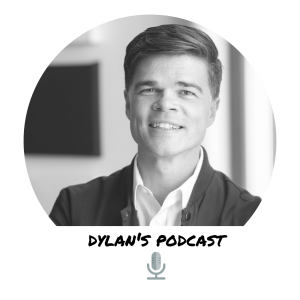 Tuesday Aug 16, 2022
Tuesday Aug 16, 2022
It was once said: "When life gives you lemons, plant its seeds, grow yourself an orchard, sell it to Sunkist. Carry on." Negative reviews can be a blessing in disguise for any business owner or entrepreneur who is serious about building a profitable and valuable company. There are two types of negative reviews - negative reviews for your company and negative reviews for your competitors. What many people overlook is that negative reviews can often hold the secret to making your business better. Once you move past the spam reviews and reviews from customers that will never be pleased, you are left with some ideas on how to improve your results. The negative reviews for your company and your competitors reveal what people are expecting and what they are happy to pay for. Whatever problems customers are experiencing and writing about are opportunities to provide solutions and make your business stand out. Lean into negative reviews and add money to your bottom line by exceeding your customers' expectations.
Watch this episode on YouTube:
Cash Flow Quadrant for Business Owners
Want to chat? Book a time: http://bit.ly/2rdDto2
Follow Dylan on Twitter:
@dylangallagher
Connect with dylan on LinkedIn at: