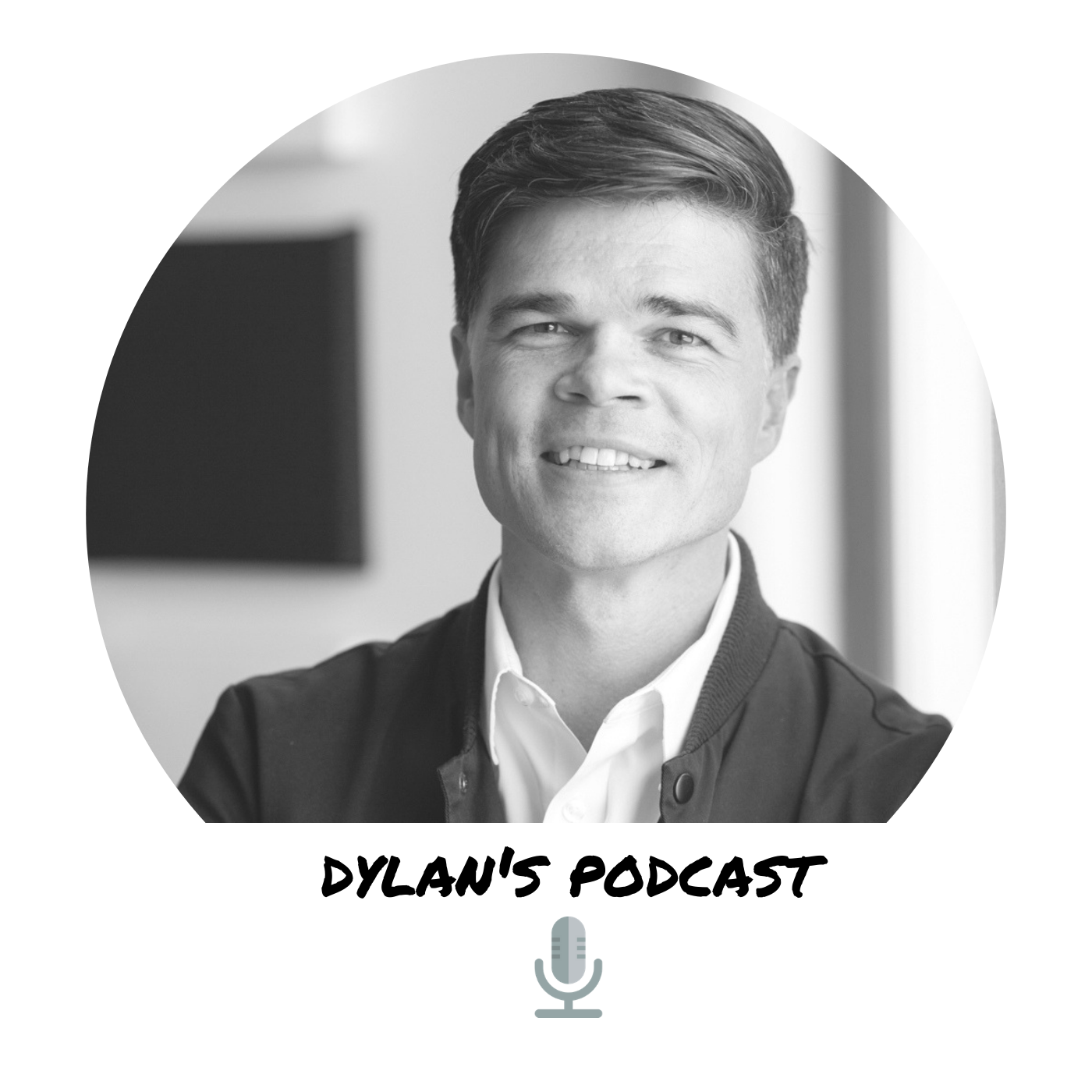 Want to hear simple and practical ideas and opinions about business and entrepreneurship? After 20 years of working with entrepreneurs and business owners Dylan has lots to share. As the founder of Bridge Capital with a background in finance and technology he has made his own mistakes and doesn't pull any punches when it comes to sharing his thoughts and opinions. This podcast is meant to inspire and encourage entrepreneurs.
Episodes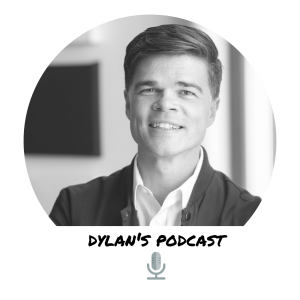 Saturday Mar 11, 2023
Saturday Mar 11, 2023
A black swan is an unpredictable event that is beyond what is normally expected of a situation and has potentially severe consequences. Dylan shares some thoughts about the collapse of Silicon Valley Bank (SVB) and what the average business owner should be thinking about as a result of it.
Watch this episode on YouTube:
https://youtube.com/live/xFnf6VF8DT4
Cash Flow Quadrant for Business Owners
Want to chat? Book a time:  http://bit.ly/2rdDto2
Connect with dylan on LinkedIn at: