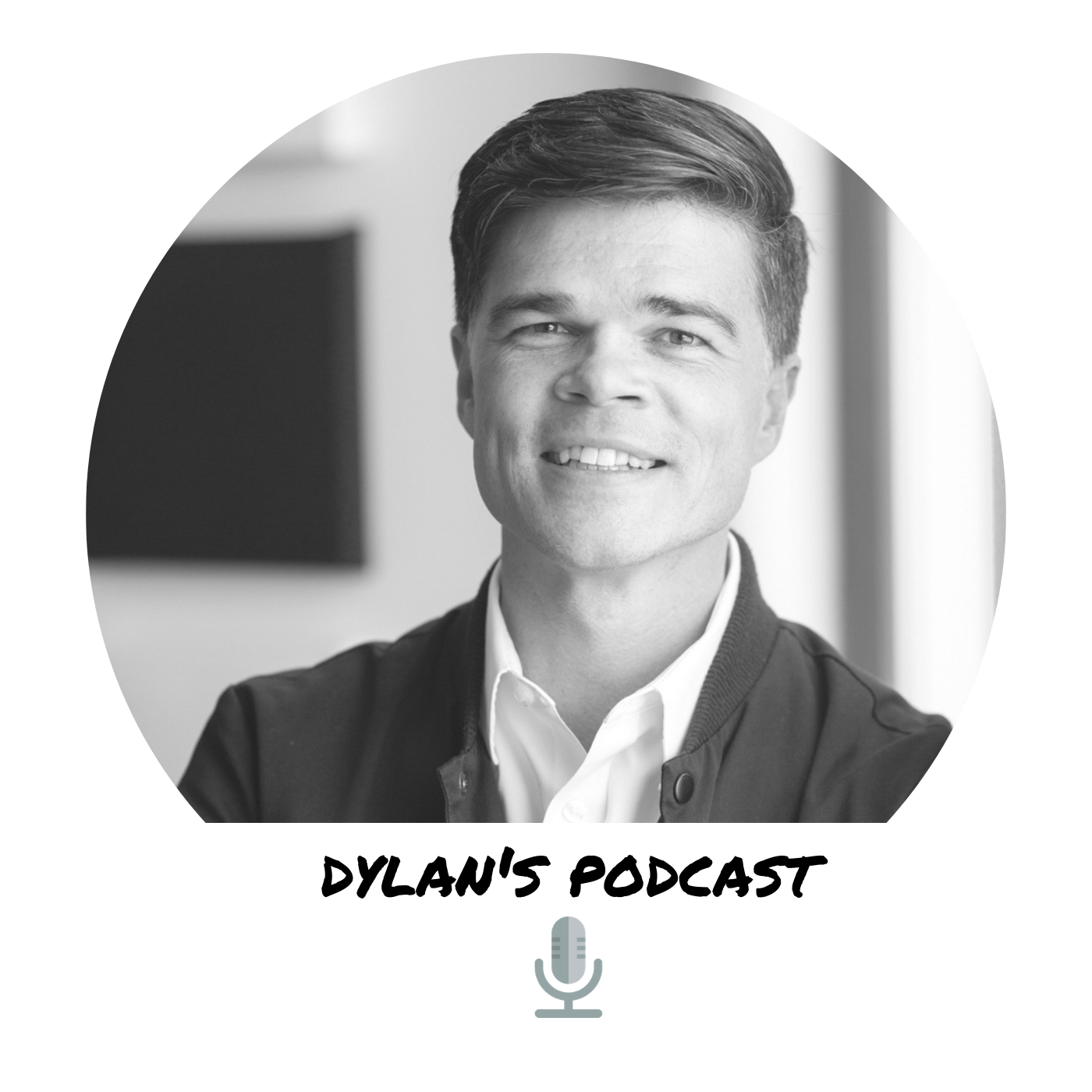 What if every customer used your product or service one more time?
Oct 26th, 2021 by dylan's podcast
Finding a way to generate one more transaction per customer per year can have a big impact on your business. Every business has an opportunity to get one more transaction from most of their clients every year - even if that includes a referral.
Tune in today as Dylan talks through this thought exercise.
Get your free instant business valuation at:
----------------------------------------------
Connect with Dylan on LinkedIn at: 
https://www.linkedin.com/in/gallagherdylan
dylan's blog:
https://dylangallagher.wordpress.com
dylan's vlog:
https://www.youtube.com/c/DylanGallagherVlog
* music by Cade Gallagher www.soundcloud.com/cadegallaghermusic
Share
|
Download