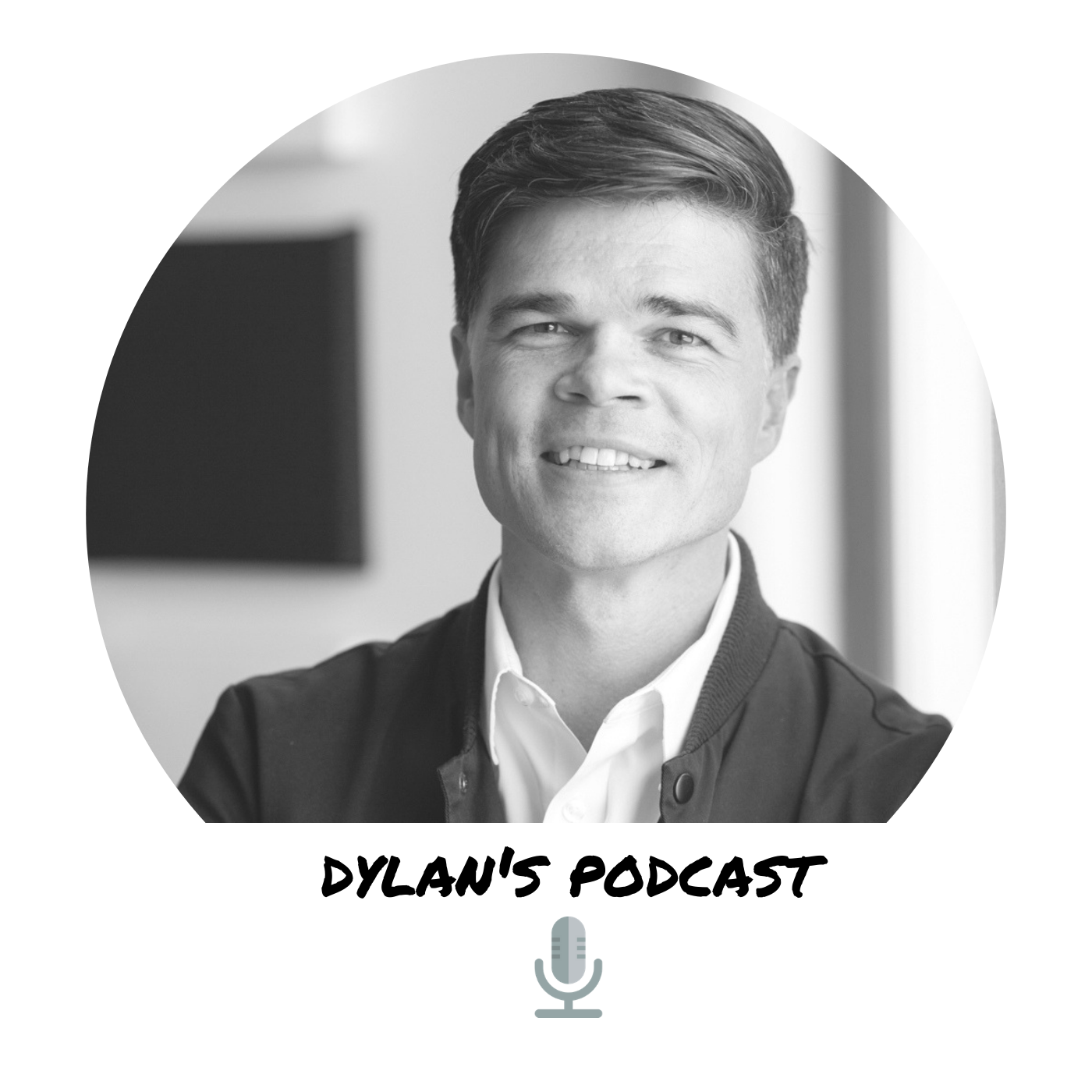 Want to hear simple and practical ideas and opinions about business and entrepreneurship? After 20 years of working with entrepreneurs and business owners Dylan has lots to share. As the founder of Bridge Capital with a background in finance and technology he has made his own mistakes and doesn't pull any punches when it comes to sharing his thoughts and opinions. This podcast is meant to inspire and encourage entrepreneurs.
Episodes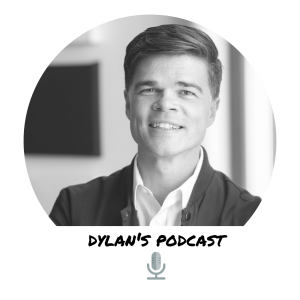 Wednesday Apr 07, 2021
Wednesday Apr 07, 2021
20% of businesses earn 80% of the available market. The other 80% of businesses share 20% of the available market and that is why businesses fail. How do you move from the majority to the minority? By having a unique profit margin. Tune in today as Dylan provides some direction on how to escape the crowd.
What is the value of your business?
Find out now at: www.mlenow.com
Click here for "What is your business worth? Episode 1"
----------------------------------------------
Connect with Dylan on LinkedIn at: 
https://www.linkedin.com/in/gallagherdylan
dylan's blog:
https://dylangallagher.wordpress.com
dylan's vlog:
https://www.youtube.com/c/DylanGallagherVlog
* music by Cade Gallagher www.soundcloud.com/cadegallaghermusic