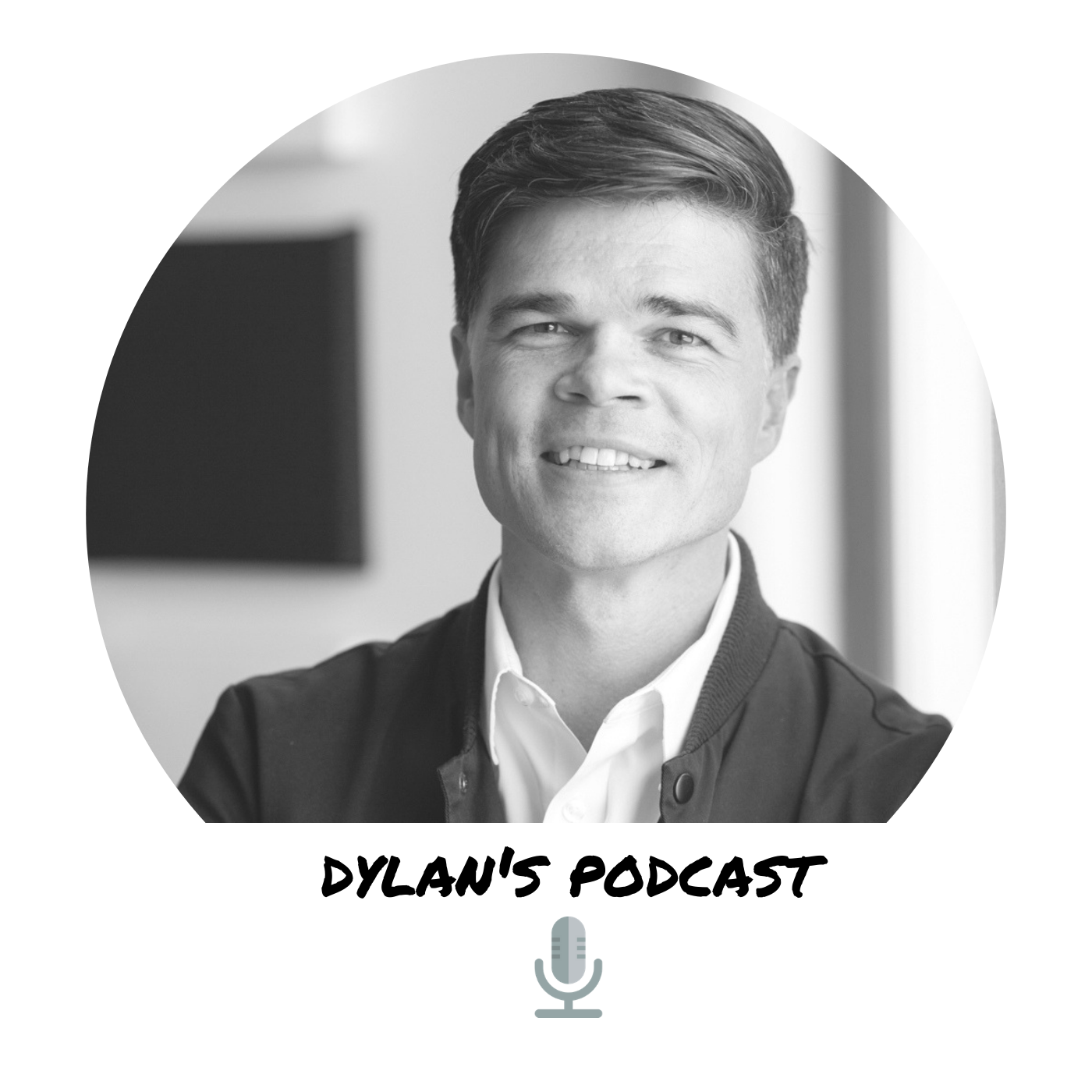 Want to hear simple and practical ideas and opinions about business and entrepreneurship? After 20 years of working with entrepreneurs and business owners Dylan has lots to share. As the founder of Bridge Capital with a background in finance and technology he has made his own mistakes and doesn't pull any punches when it comes to sharing his thoughts and opinions. This podcast is meant to inspire and encourage entrepreneurs.
Episodes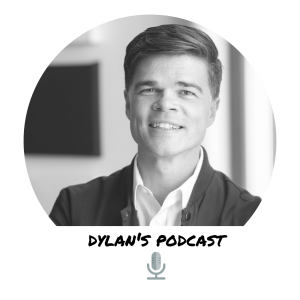 Wednesday Mar 17, 2021
Wednesday Mar 17, 2021
Have you ever wondered what makes a business valuable? Tune in today as Dylan shares some insights about how you can work towards maximizing the value of your business.
What is the value of your business?
Find out now at: www.mlenow.com
Click here for "What is your business worth? Episode 1"
----------------------------------------------
Connect with Dylan on LinkedIn at: 
https://www.linkedin.com/in/gallagherdylan
dylan's blog:
https://dylangallagher.wordpress.com
dylan's vlog:
https://www.youtube.com/c/DylanGallagherVlog
* music by Cade Gallagher www.soundcloud.com/cadegallaghermusic