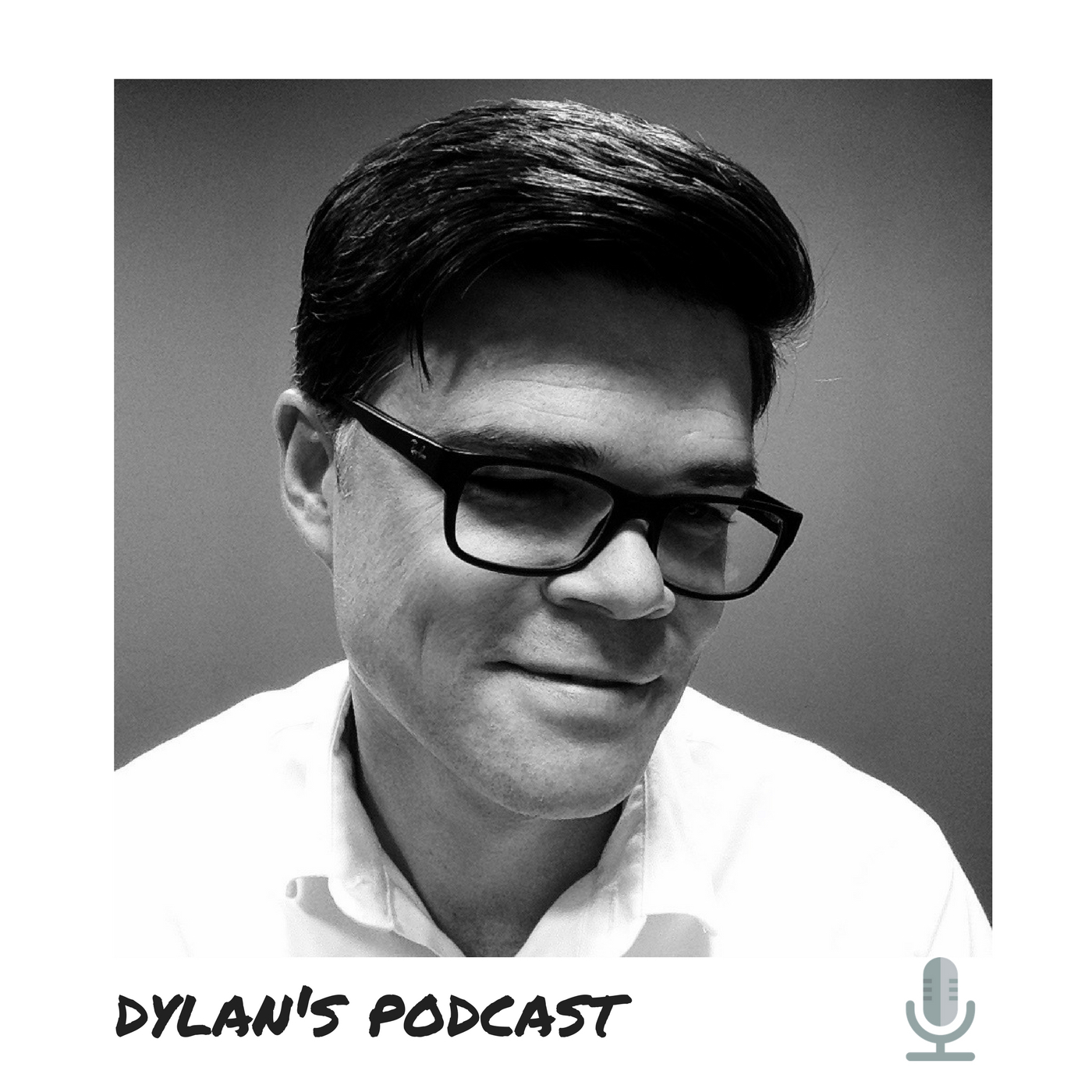 What would it take to double your revenue?
Jun 2nd, 2017 by dylan's podcast
Many entrepreneurs and business owners dream of growing their business and generating massive amounts of profit but few actually achieve this. There are probably thousands of content pieces available to inspire, educate and provide instruction on how to successfully grow your business and yet many businesses fail, hit a peak or never really get traction. The few that do are success cases that prove it can be done but somehow seem to be just out of reach for the every day entrepreneur working away at their dream. Why is this? I believe its because what seems to be a simple question can't be answered and isn't even contemplated of by many individuals running a business.
What would it take to double your revenue?
Watch this episode on YouTube: https://youtu.be/oVVIDn_bOd8
Facebook: http://bit.ly/2ntaWI7
LinkedIn: www.linkedin.com/in/gallagherdylan
Share
|
Download