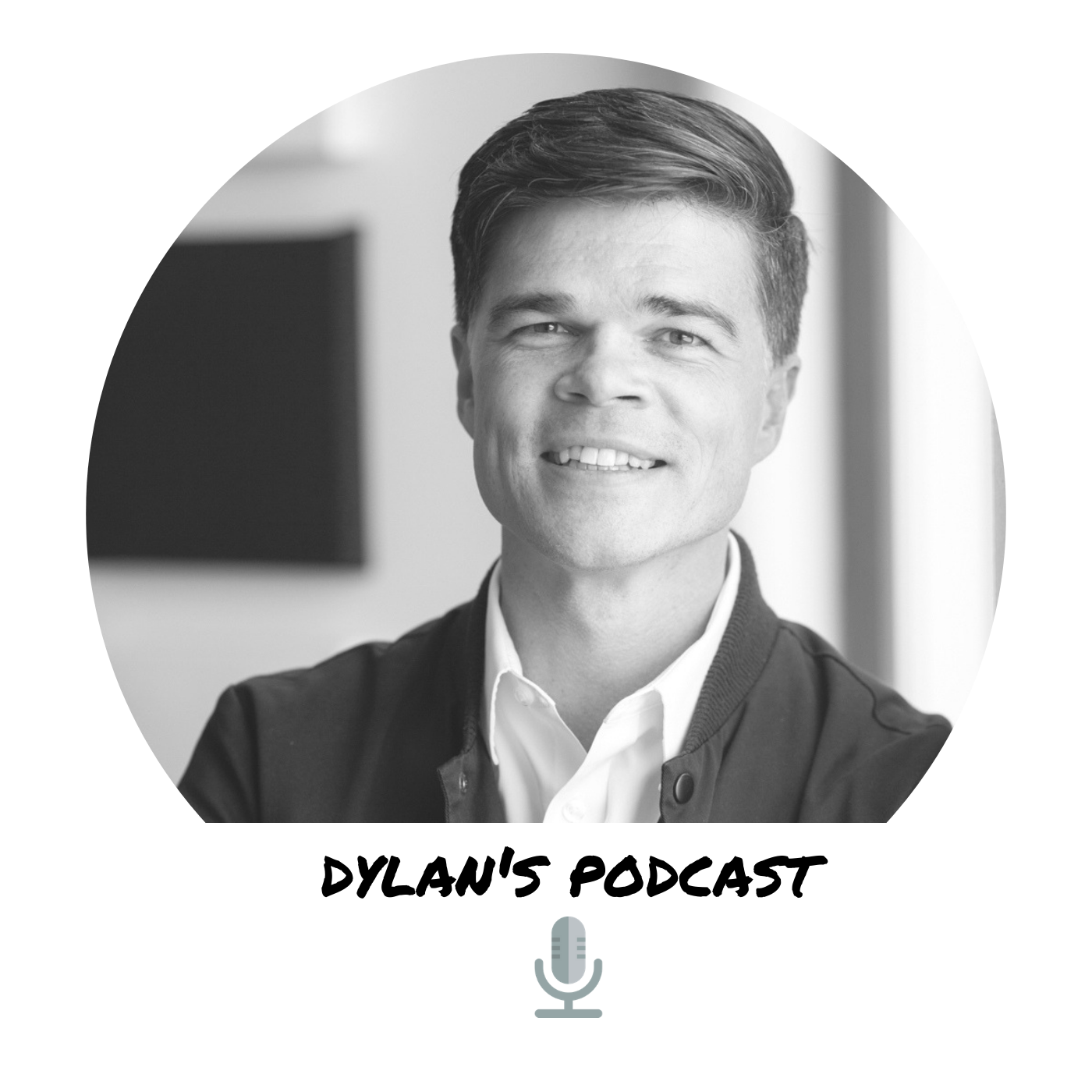 Want to hear simple and practical ideas and opinions about business, cash flow and investing? After 20 years of working with entrepreneurs and business owners Dylan has lots to share. As the founder of Bridge Capital with a background in finance and technology he has made his own mistakes and doesn't pull any punches when it comes to sharing his thoughts and opinions. This podcast is meant to inspire and encourage entrepreneurs.
Episodes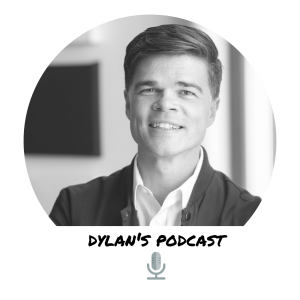 Tuesday Jul 19, 2022
Tuesday Jul 19, 2022
The struggle is real. Running a business is hard and making money is even more challenging. There is a moment many business owners have when they are unsure of their company's future. Understanding the next step in achieving a better outcome can be a struggle. There are three reasons a business owner will struggle. The first reason is that market conditions change, and business owners have to figure out the correct response and do it in a reasonable amount of time to ensure the success of their business. The second reason is that many business owners don't know what they don't know. Not having a high-level feedback loop or information that helps identify problems can be frustrating for a business owner that doesn't understand what has changed in their business and what they need to do to correct it. Lastly, business owners can frequently get in their own way. Not being willing to admit that times are challenging or that changes need to happen can directly result from a business owner's pride and ego. A business owner will struggle until they can begin working through the decisions that need to be made based on the reality of their circumstances. The sooner this can happen, the quicker a company will get back on track. 
Watch this episode on YouTube:
Cash Flow Quadrant for Business Owners
Want to chat? Book a time: http://bit.ly/2rdDto2
Follow Dylan on Twitter:
@dylangallagher
Connect with dylan on LinkedIn at: