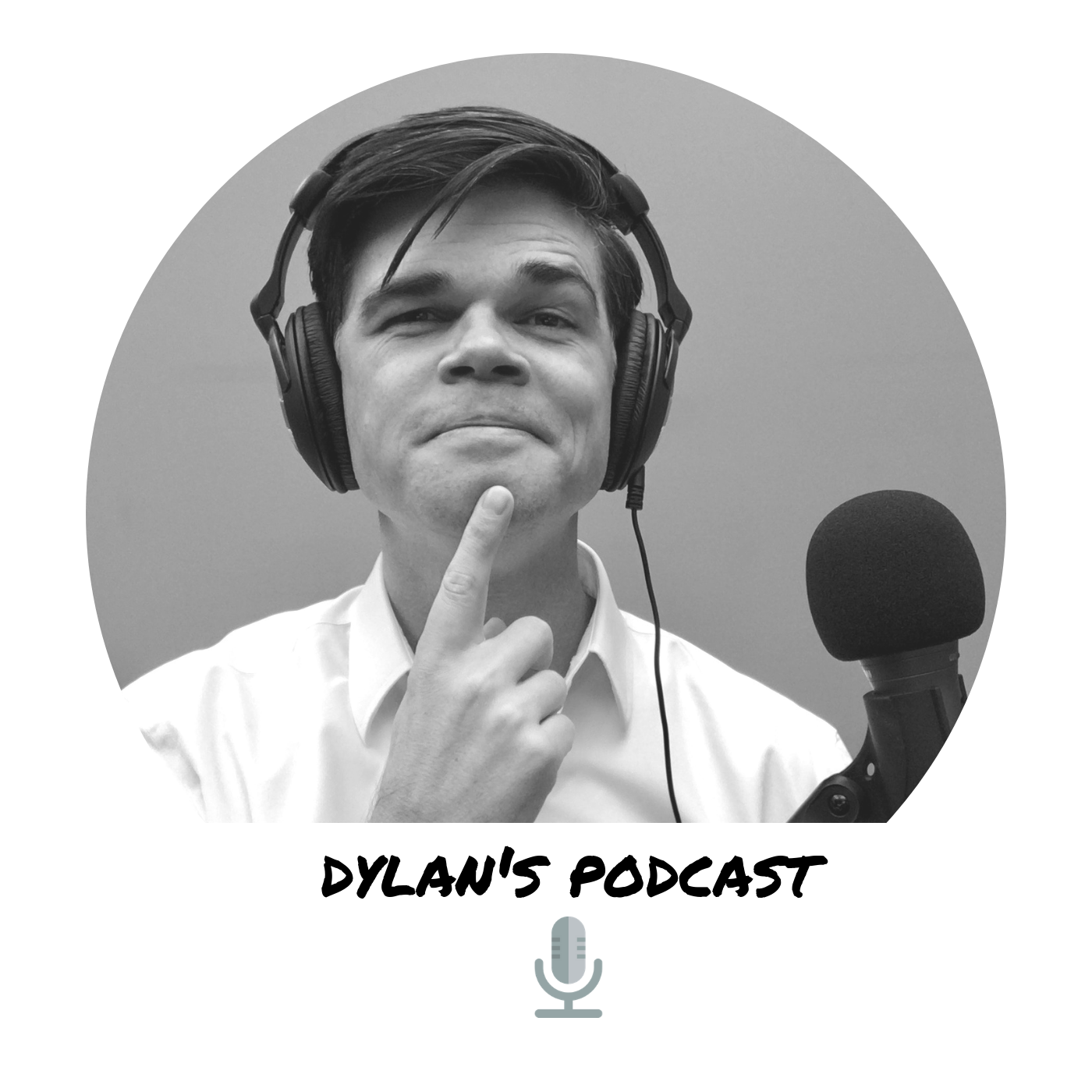 YouTube + Quora Live Episode - 02/27/2018 - FULL EPISODE
Feb 27th, 2018 by dylan's podcast
YouTube + Quora Live Episode
Listen now to discover the answers to these questions:
1. What are the biggest financial decisions you have or will have to make for your business? (0:45)
2. What do you wish you had more help on when it comes to running your business? (6:20)
3. What are the best and most suitable business models for the present time? (10:41)
Watch this episode on YouTube: https://youtu.be/GNhUAR2ddl4
LinkedIn: http://www.linkedin.com/in/gallagherdylan
"music: Sappheiros - Lights" 
Share
|
Download