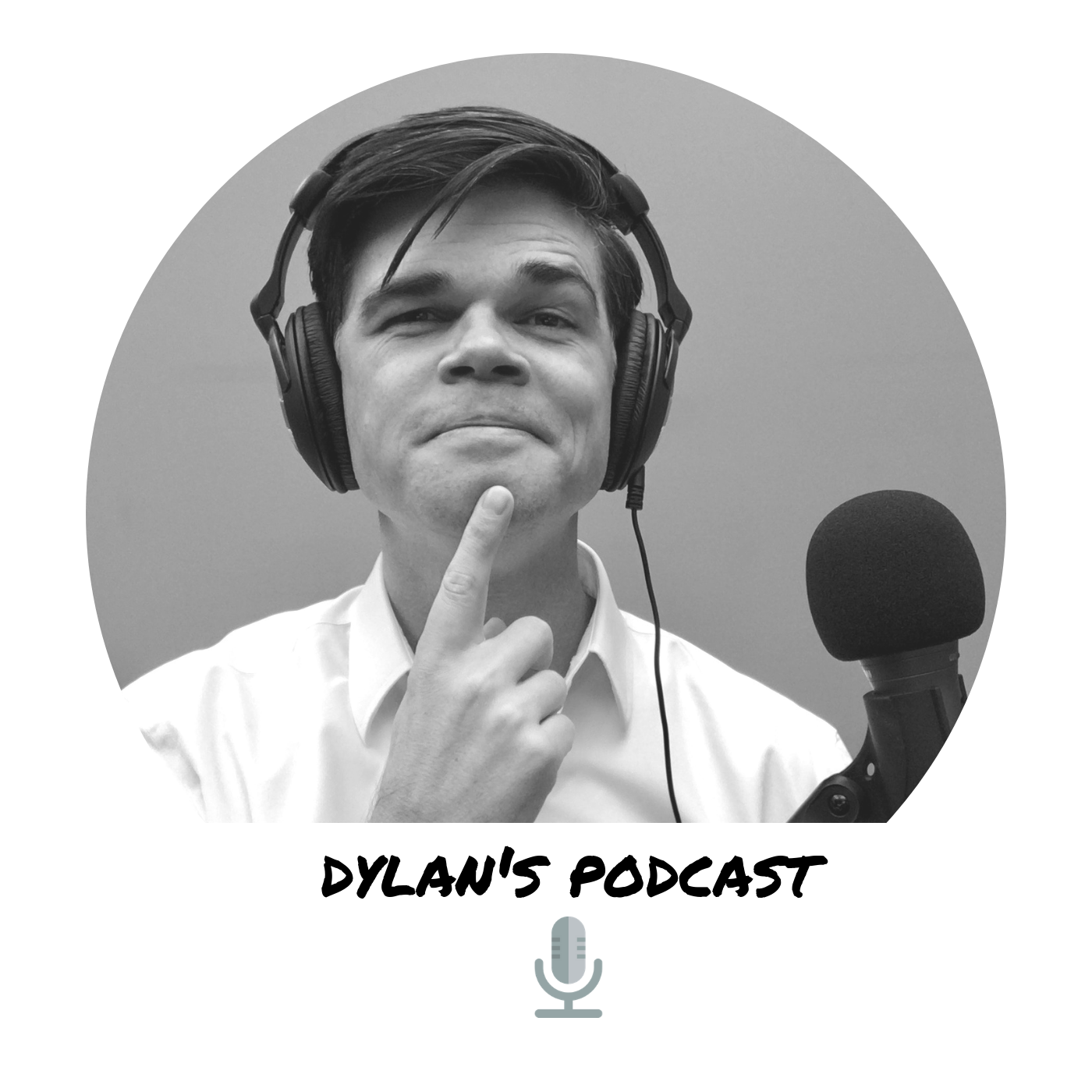 YouTube + Quora Live Episode - 03/13/2018 - FULL EPISODE
Mar 14th, 2018 by dylan's podcast
YouTube + Quora Live Episode
Listen now to discover the answers to these questions:
1. How can I grow my CA practice with the right business loan? (1:27)
2. What is the best way to make your small business run itself for you to have more time for either family or another business idea you want to start? (8:14)
3. My co-founder is threatening to quit unless I give him more equity. What should I do? (12:13)
Watch this episode on YouTube: https://youtu.be/f7zgV3eUVJM
LinkedIn: http://www.linkedin.com/in/gallagherdylan
"music: Jordyn Edmonds - Sweet Baby" 
Share
|
Download