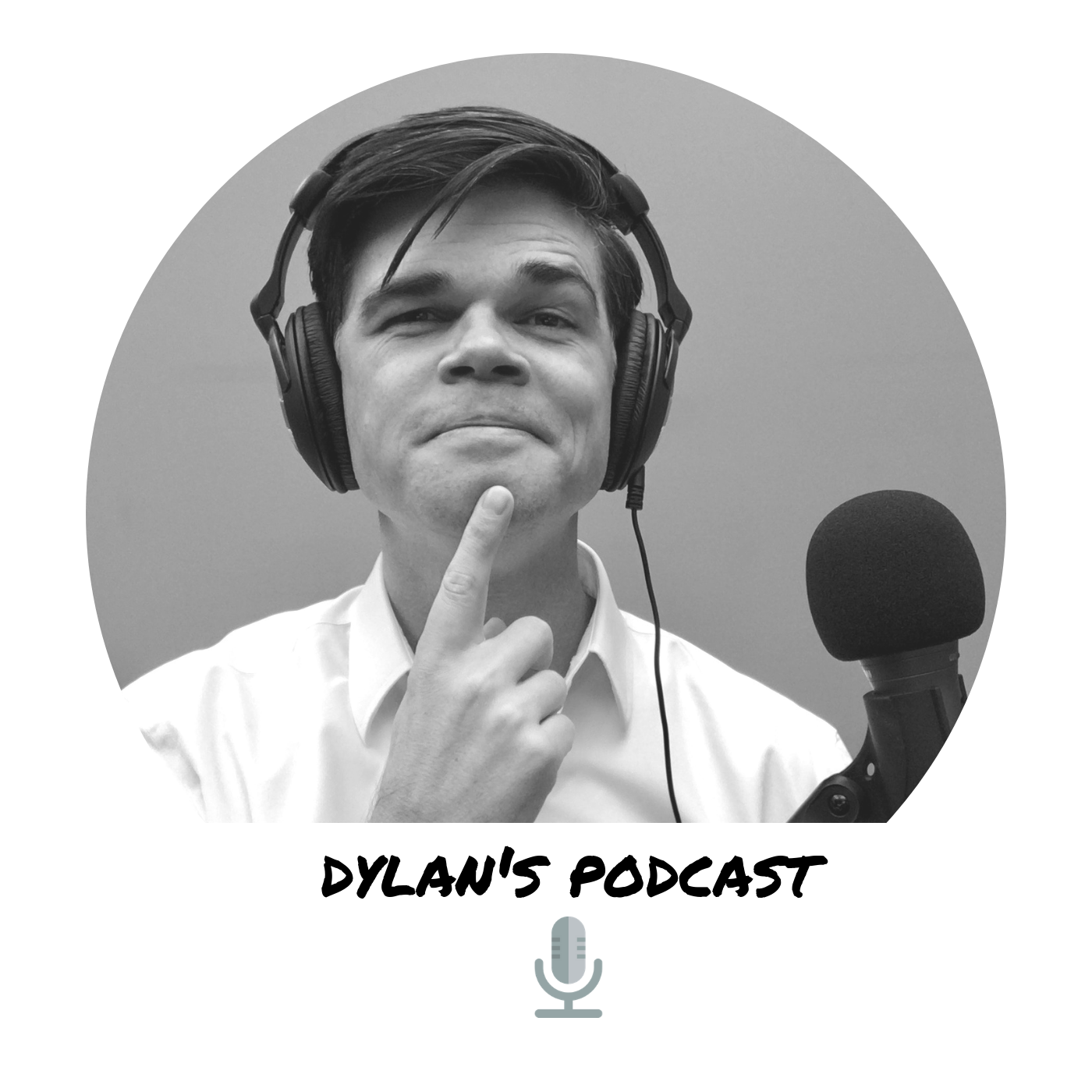 YouTube + Quora Live Episode - 03/27/2018 - FULL EPISODE
Mar 27th, 2018 by dylan's podcast
YouTube + Quora Live Episode
Listen now to discover the answers to these questions:
1. Is it a good decision for banks to provide rescue financing to Remington? (1:21)
2. How does one finance a buyout of other shareholders in a family business? (5:31)
3. What are my best options for financing a small business? (7:40)
4. What did Jeff Bezos mean when he said "Your margin is my opportunity."? (10:48)
Watch this episode on YouTube: https://youtu.be/LrgFgQysxrs
LinkedIn: http://www.linkedin.com/in/gallagherdylan
"music: X50 -Dreams" 
Share
|
Download